Why The Savings Misery? Money&Co. Average Return is 8.2%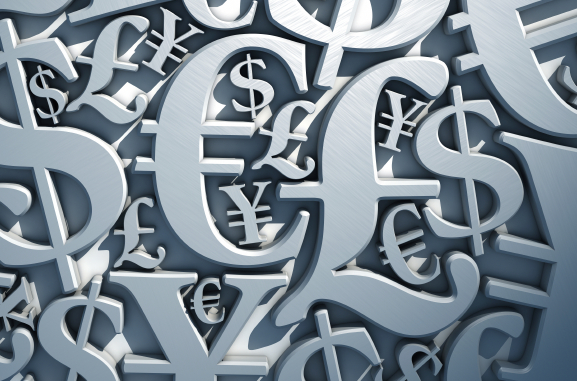 The savers' dilemma – believe there's more of this tomorrow, or do something about it now?
Savers and deposit-account investors have had a particularly tough time of it in recent years. There's no need to take our word alone on the topic. See what the Telegraph has to say on the subject: "Savers have become used to having their hopes of higher interest rates dashed. Economists have consistently got their forecasts wrong, predicting rate rises, then being forced to accept that there will be further delays as new facts emerge."
A quick trawl of internet comparison sites shows how dismal the situation is. Moneywise highlights what it considers the most attractive longer-term (five-year) accounts. Tesco offers the highest rate, with 3.1 per cent for a five-year investment with a minimum £2,000 opening balance and interest paid on the anniversary of the opening of the account.
Instant-access accounts are led by the Newcastle Building Society, which offers 2.57 per cent. The next best offers a mere 1.6 per cent.
Yield, of course, is by far from the only thing to consider when planning a savings strategy. But it's worth noting that the average gross yield for lenders across the range of Money&Co. loans is 8.2 per cent.
Our loans are not guaranteed by government, but are governed by the stringent terms of the credit-analysis process – three years' filed accounts, profitability, and we take a legal charge on borrowerrs' assets to protect lenders' interests (more detail here).
Lenders start earning interest as soon as the borrowing companies draw down the cash from a loan. Payments are monthly, and the first one happens a month after the funds are transferred to the borrower. The loan is for a fixed term – but lenders who want to cash in early can sell their holding to other registered lenders in our loan market.
For more on security, rates, access and the like, click here.
*** Our current offering is the A-rated Mar-Key Group, with a gross indicative yield of more than 8 per cent. 
---
---