NISAs To Include P2P Loans After Election – Treasure Hunt Winners Latest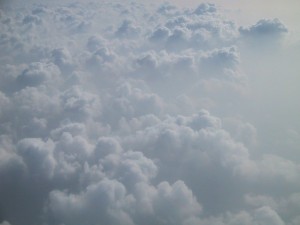 Disappointing news descends from the nebulous, opaque world of Westminster.
At Money&Co. we have taken part in the consultation process regarding peer-to-peer (P2P) loans and New Independent Savings Accounts (NISas). We have argued hard for the early inclusion of P2P loans in NISAs.
The latest news, as reported by Judith Evans in the Financial Times (subscription required), is that we are still on track to have P2P products within the tax-efficient NISA. But the likelihood is that no firm decision will be made until after the general election in May.
Technical negotiations and the parliamentary process are likely to push back the introduction of the P2P Nisa from a previously planned date of April 2015, according to Christine Farnish, who chairs the Peer-to-Peer Finance Association. However, Ms Farnish also said the project had backing across the political spectrum, so P2P Nisas were likely to go ahead whatever the election result.
*** It's amazing how backwards people can be about coming forward! The winner of the third mini-treasure hunt of £1,000 is still not responding to emails. The fifth £1,000 prize winner, and the winner of the £10,000 are going through the verification process as we publish this article. We'll bring you more news – and, we hope, some pictures of the lucky winners, as soon as we can.
---
---