P2P Loans Will Come To The Rescue Of Older Investors

---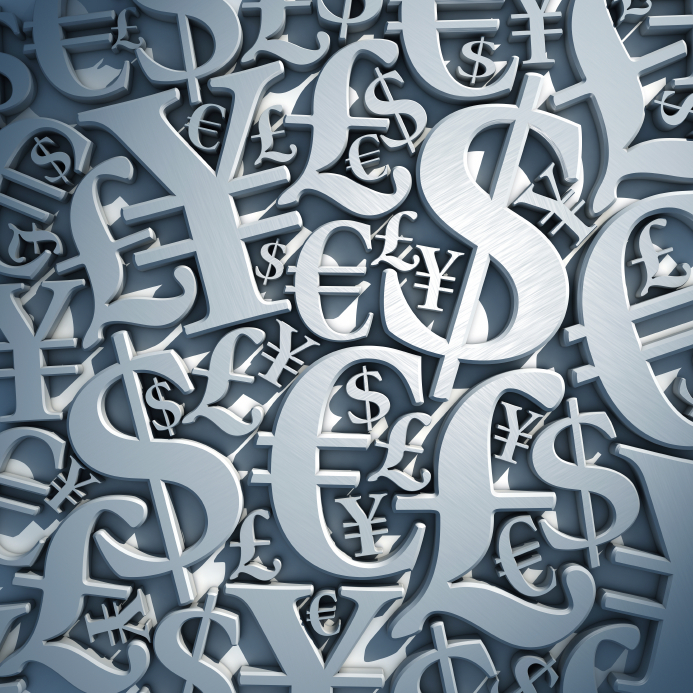 Money&Co. and the peer-to-peer (P2P) business lending sector in general are set to play a major role in providing income for older investors – retired or otherwise – according to Money&Co. CEO Nicola Horlick.
"The forthcoming change to pension regulation, when from April onwards individuals over 55 can gain access to their pension funds without having to purchase an annuity, presents a huge opportunity for individuals looking to maximize the yield on their capital," says Nicola. "It's important to remember that lending is not the same as saving, and that different safeguards come in to play when committing capital to a P2P loan, but the opportunity, if managed correctly, is very significant."
Alternative finance news organization, Alt Fi, reports that "as a result of a recent regulatory overhaul, pensioners will be provided a greater level of access to their pension savings from April onwards. Such savers will no longer be pressed into purchasing annuities with these pension fund savings."
"In stark contrast to the annuity structure, pensioners will thus be free to draw down principal on top of interest yields as and when required. The peer-to-peer lending process lends itself nicely to such a structure, as loans are typically amortising – returning a blend of principal and interest at regular intervals.
"This development ties in nicely with a recent report co-authored by a P2P lender and Consumer Intelligence. The paper suggested that the idea of retirement occurring as a one-off event after which work is given up entirely is no longer consistent with the norm. Instead, pensioners are opting for a more gradual retirement process – steadily cutting down their working hours from roughly the age of 50."

*** An ideal solution would be to allow P2P loans to be held in a New Individual Savings Account, which will allow individuals to hold more than £15,000 of assets free of income and capital taxes. Individuals can hold a new NISA each year.
"For too long, savers have had to rely on minimal returns on cash-invested ISAs. The new ISA (NISA) that was launched earlier this year, and the government's intention to include P2P loans in NISAs, will help change this," said Nicola Horlick back in August on this site.
"As is the case with any investment, there are risks - and savers should look for the best and most secure routes to help make their money grow."
For the full article, and a detailed comparison between P2P loans and deposit accounts, looking at security, access and yield, click here.
---
---