Lenders Should Take A Long Look At P2P Risk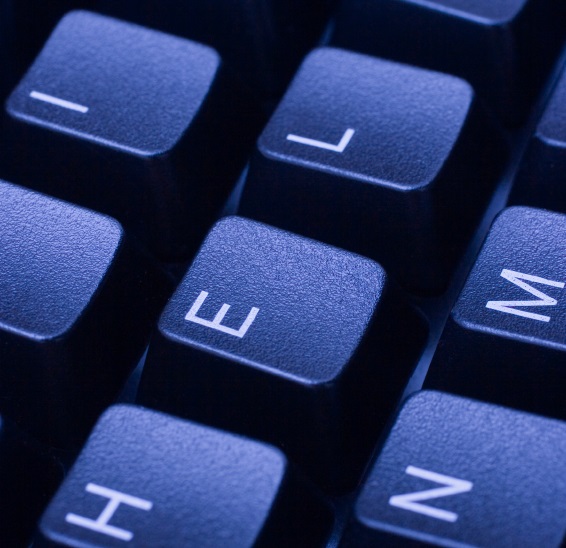 Ahead of a large new loan coming to the Money&Co. site this week, we thought that we'd focus on the risks of peer-to-peer (P2P) business lending (also known as marketplace lending).
Our philosophy is all about bringing people and businesses together, to provide potentially excellent returns for lenders, and to facilitate capital that quality companies need for growth. We have a rigorous credit-analysis process, which means that only the companies deemed the safest and soundest by our credit analysts make it to the platform. We also take out a legal charge on the assets of the borrowing company, so that if the borrower fails, we send in a recovery team to seize and sell the assets and use the cash to reimburse lenders. Our parent company is regulated by the Financial Conduct Authority, and we aspire to the very best business practices.
But while we always do our very best to ensure there are no defaults, there are risks associated with lending. It's very important that would-be lenders understand and appreciate those risks before committing capital. For more on the lending process, watch this video. For more on risk, see our Home page risk warning and read our Frequently Asked Questions.
Below, we reproduce one of the better summaries of the potential risks of marketplace, P2P business lending, from MoneySavingExpert.com.
While for many, it's worked well, returns (and indeed your capital) aren't guaranteed. The primary risk is, of course, not being repaid.
Each peer-to-peer site has its own way to mitigate this risk, most work well, so that's a crucial factor to consider when choosing a site.
Yet that isn't the only thing to consider…
Peer-to-peer is now regulated – consumers using peer-to-peer sites are now better protected after the industry became regulated by the Financial Conduct Authority from 1 April 2014.
The new rules state that peer-to-peer firms must present information clearly, be honest about risks and have plans ready in case things go wrong. All peer-to-peer firms must meet these rules or face sanctions, which can include large fines. By April 2017 firms will have to have at least £50,000 worth of capital (or more for bigger firm), in reserves to act as a buffer to ensure they can withstand financial shocks or difficulty.
Your cash may not be lent straight away – No interest is paid while your cash is waiting to be lent out. A few thousand pounds should be lent quickly. But if you're lucky enough to have big cash, say, £50,000 to put in, it can take a number of weeks, so drip-feed it in. There are ways to speed up lending, but it usually involves getting a lower rate.
There's no savings safety guarantee – with normal UK savings, the Government-backed Financial Services Compensation Scheme promises it'd pay the first £85,000 per person, per financial institution if the institution goes kaput. Peer-to-peer lenders don't have this, even now they're regulated.
If a peer-to-peer site goes bust, who'd collect the loans? Technically, the loans are between you and the recipient, so if the peer-to-peer site goes bust, you'll still be owed. All trade body members are required to have insurance to pay for a third party collection agency, though if it did happen, things aren't likely to run anywhere near as smoothly.
The unknown unknowns – There have been no big horror stories or glaring problems so far. Yet this is a new, innovative industry, so factor in the unknown unknowns, which could potentially blight your cash in an unpredictable way.
---
---