Crowdfunding – Equity And P2P Business Lending Compared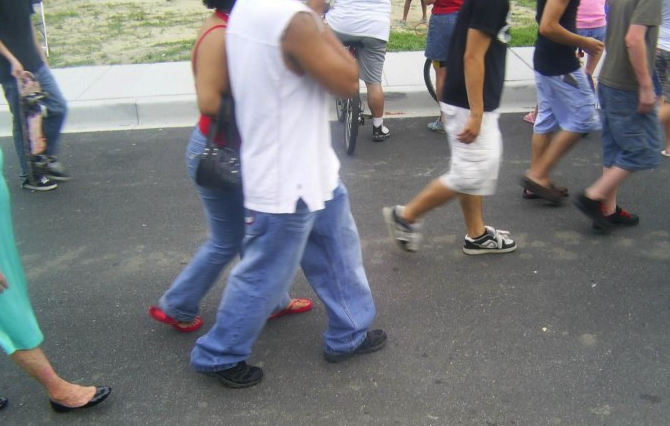 A recent article in the Financial Times spurred our interest. It also reminded us that while we are part of the fast-growing alternative-finance sector known as crowdfunding, what we do at Money&Co. is very different from the equity-raise, property-backed, and other sub-sctors of crowdfunding.
Crowdfunding is simply the process of raising money – "funds" – directly from "the crowd". Typically, a large number of people each contribute a small sum of money.
And there the similarity with equity raises ends. If you want to invest in a company, typically a start-up in the case of most crowdfunded equity raises, then equity platforms may be for you.
"Start-ups and 'scale-ups' across sectors including consumer, retail, energy and pharmaceuticals have seized the opportunity to raise chunks of money rapidly, while gathering a fan base of enthusiastic, if amateur, investors," writes the Financial Times. The article is full, quite rightly, of caveats.
"Equity crowdfunding promises a financial return but very few funders have achieved a successful exit from their investments – the companies are mostly unlisted and the industry has only existed for four years."
What we do at Money&Co. is very different, and the companies who seek funds on our platform are not start-ups. The loans on our site are peer-to-peer business loans, otherwise known as marketplace lending. Lenders do not own a stake in the company. They own a loan and its income stream.
The borrowing company is typically a mature small or medium-sized enterprise. The borrower must have at least three years' filed accounts, a good track record of profitability (and the company needs to currently be in profit).
Our credit-analysis team then checks the borrowing company's finances, and if they think it is creditworthy, they give it a risk rating. Money&Co. has an experienced team of credit analysts, backed by a powerful system to help us do it quickly and fairly. If we accept the borrowing company, we will take a legal charge on the company's assets to protect lenders in case of the borrower's experiencing financial difficulties.
After that, it's up to the crowd to decide whether or not it wants to fund the would-be borrower. Any monies the lenders wish to lend are collected and controlled by Money&Co.'s administrative system. Money&Co. doesn't lend the money itself, but we do administer the process.
Essentially we are the administrators of an old-fashioned credit union – except that instead of using an old-fashioned pencil and notebook, our "ledger" is a state-of-the-art 21st Century, fully automated administrative system that took 100 man-years to build, and has the capability to run 5 million accounts.
Risk
*** If you do decide to investigate the lending process, please be aware that lending carries risk. See the risk warnings on our Home Page and in Frequently Asked Questions.
---
---