Crowdfund Loans, Asset Classes And Risks Re-Examined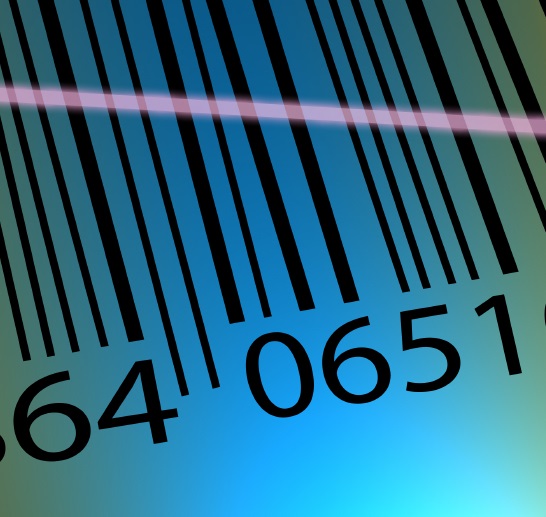 What's in a name? That which we call a savings product is, apparently, very different from a portfolio of loans.
Money&Co.'s CEO, Nicola Horlick, a fund manager of more than 30 years' standing, today argues in her blog that a well diversified crowdfunded peer-to-peer loans should be treated as a savings product. She adds that she thinks that a balanced spread of carefully vetted loans is less risky than investing in stocks (ie, company shares).
This is Nicola's personal view – one she is expressing to the regulator of our sector, the Financial Conduct Authority, in the ongoing consultation process on our sector of crowdfunding. The FCA is considering whether to allow peer-to-peer (P2P) loans to be seen as a separate asset class capable of being held in a tax-free Individual Savings Account (ISA) or New Individual Savings Account (NISA – same thing, but the name is less popular with the media).
At Money&Co. we bring people together with businesses. The idea is to facilitate a good return on capital for lenders who extend credit to carefully vetted businesses, on whose assets we have taken a legal charge to secure the lenders' interest. The borrowing companies, which must have an established track record of profitability and at least three years' filed accounts, get capital for growth.
But are we overselling the benefits and understating the risks of the P2P business loans on our site? Below we ask for your thoughts on the transparency and clarity of the way we express ourselves on this website, and on social media such as Twitter and Face Book.
Risk – Website
It is very important that we point out that lending to our companies – carefully vetted as they are – carries risk. We take a legal charge on the assets of the companies and would step in to protect our lenders in the event of a borrower's defaulting on a loan. But before committing capital, please see the risk warnings on site, and in our Frequently Asked Questions. It's also a good idea to take independent advice from an accountant or solicitor.
Please see this video, which explains more about lending on the Money&Co. site.
The FCA recently produced a paper on the way websites were promoting equity offerings (that's shares, as opposed to loans – the FCA considers equity raises more risky generally than P2P loans). The common issues identified by the FCA were:
A lack of balance, where many benefits are emphasised without a prominent indication of risks.
Insufficient, omitted or the cherry-picking of information, leading to a potentially misleading or unrealistically optimistic impression of the investment.
The downplaying of important information. For example, risk warnings being diminished by claims that no capital had been lost or the relevant risk warnings being less prominent than performance information.
The FCA also found issues with P2P loan sites such as Money&Co. We we were not admonished ourselves, but others apparently were. The FCA's concernes were, specifically:
promotions comparing crowdfunding investing to savings accounts and banking and, in doing so, creating the impression that the lender's capital was secure
insufficient information in promotions about the taxation of investments
from the perspective of the borrower, the omission or lack of prominence of the
Representative Annual Percentage Rate (APR), and
promotions having a lack of balance by giving prominence to the benefits of borrowing without a prominent indication of risk in relation to the borrower's financial circumstances
Risk – Social Media
The FCA has produced a guide on how to use social media – website, Twitter, etc. Alt Fi covered the FCA move this way.
"The FCA covered all angles in assessing the appropriateness of social media as a means of financial promotion. As the regulator itself noted, all forms of media have their constraints when it comes to promotion – and social media channels are no different. It is crucial, however, that firms are cognizant of those restraints – and that the appropriateness of every social media post that promotes a complex financial instrument has been thoroughly considered by the firm responsible."
The FCA document can be found here.
Our question is: are we being, clear, transparent, and fair? We believe we're trying hard to be so – but can we do better? Please send us your feedback by using this contact form. Thank you.
---
---