Please, Sir, Can We Have Some More?

---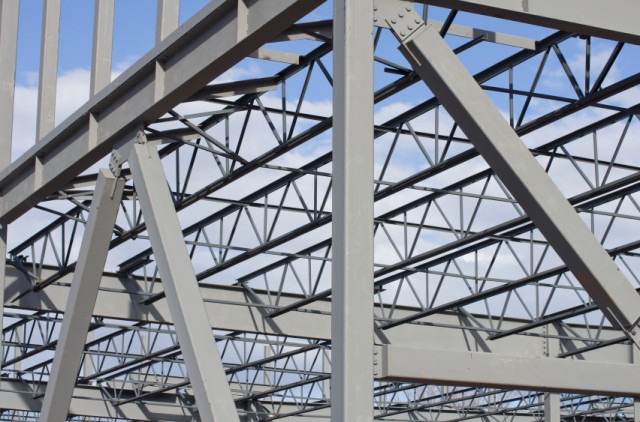 There's movement ahead as peer-to-peer (P2P) loans become accepted as mainstream assets capable of being held in an Indiovidual Savings Account (ISA) wth all the tax-benefits.
Our friends at Citywire report: "HM Revenue & Customs (HMRC) has provided a boost to investment trusts focused on peer-to-peer lending by allowing savers to hold them in their ISAs.
"The taxman's move follows the government's announcement in last year's Budget that peer-to-peer loans would be allowed in ISAs. A Treasury consultation on the measure closed in December last year and trade body the Peer-to-Peer Finance Association has called for a third type of ISA, separate from cash and stocks and shares versions, to cater for the investments.
At Money&Co. we welcome the forthcoming amendments. According to the HMRC, "restrictions on the ISA eligibility of shares in an investment trust will be relaxed. The effect will be that these shares will be eligible for ISA even where more than 50 per cent of the trust's investments by value is made up of securities that would not, if purchased on their own, qualify to be held in an ISA."
"That's great, and very proper too," says Money&Co. CEO, Nicola Horlick, "But I'm hoping for more progress in the 8th July Budget announcement. The Treasury and HMRC have been very good so far in consulting with the industry and helping us get liquidity to the small and medium-sized enterprises (SMEs) that are the lifeblood of the current economic recovery. What will really help crowdfunders, our lenders and the businesses borrowing for economic growth, is to have P2P loans fully recognised as an asset class that can be held in an ISA. Once we can create managed vehicles containing P2P loans, investors in what will effectively be bond funds will get an attractive, tax-free return, and borrowers will see the flow of liquidity increase. That will have a beneficial effect all round. So it's fingers crossed for the 8th July Budget announcements!"

The HMRC regulation can be found here:
The ISA (Amendment No. 4) Regulations 2015 and the CTF (Amendment No. 3) Regulations 2015 have now been made and come into force on 1 July 2015.
This measure amends the ISA regulations 1998 and the CTF regulations 2004 to extend the list of investments which can be held in a tax advantaged ISA, Junior ISA and CTF to include:
a wider range of securities issued by companies - including those admitted to trading on certain Small and Medium Size Enterprise markets
securities and shares issued by registered societies such as housing associations
shares in a wider range of investment trusts
Lending & Risk
Money&Co. is a P2P business lender in the crowdfunding sector. We have facilitated loans of more than £6 million in our first year, and originated the first-ever non-property-backed loan of £1 million. Last month we facilitated loans to the value of over £1 million for the first time. Check out the latest loan, an A-rated Yorkshire steel fabricator - seeking £375,000, the loan has attracted over 15 per cent of its target in the last day. NB Lending carries risk. Read warnings on site.
---
---