Mail Reports Projected P2P ISA Boom – Money&Co. Does Its Bit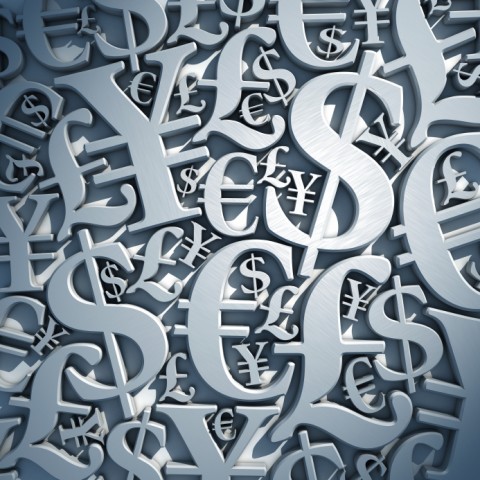 The Daily Mail looks at the exciting developments for the peer-to-peer lending market in last week's Emergency Budget.
We agree with both the headline – New Isa means tax-free interest from peer-to-peer investments fuelling the lend-to-save boom – and the words of caution offered by Christine Farnish, chair of the P2P Finance Association at the end of the article.
"The Innovative Finance Isa will cover investments made through websites where savers lend their cash to other individuals," reports the Daily Mail.
"These types of investment have soared in popularity over recent years and it is estimated around £1.3 billion is held in them. Loans to other individuals are risky but promise attractive returns. There are no guarantees you'll get your money back if the borrower defaults. Yet from April any returns will be tax-free if the investments are held in the Isa.
"Christine Farnish, chairman of industry body Peer-to-Peer Finance Association, warns: 'We would always urge caution. Don't rush into riskier forms of investing just because it is Isa-able.'"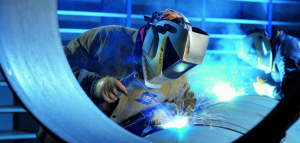 *** We are pleased to report the successful closing of the auction period for the A-rated loan to Real Engineering (Yorkshire) Ltd. The gross indicative yield dropped down in active bidding as lenders competed to get a slice of the loan. The final rate was 9 per cent – as predicted yesterday, this represents an excellent return for lenders and a good outcome for a borrower seeking funds for growth.
---
---