P2P Lending Scales New Heights

---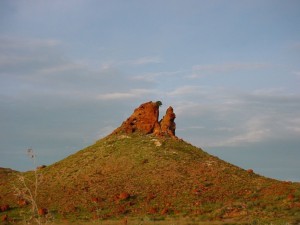 We warmly welcome more good news in our sector. The latest figures from the Peer-to-Peer Finance Association (P2PFA) show "over £500 million of new consumer and small business loans have been provided by peer-to-peer platforms since April, the fastest rate of growth yet," says the P2PFA.
Cumulative lending by P2PFA members – including eight of the longest-established players in P2P crowdfunding - now stands at over £3.15 billion, according to the P2PFA.
"The news follows last week's Budget decision by Chancellor George Osborne that peer-to-peer loans will be covered by a new, third type of ISA from next April. Christine Farnish, Chair of the P2PFA said: 'We have passed yet another milestone with P2PFA members facilitating over half a billion pounds of new loans in the last six months. At this rate we may hit £4 billion by the New Year.
"'Strong growth continues across all parts of the market, reflecting the increasing trust that both lending consumers and borrowers have in P2P platforms. We expect that growth to be further stimulated by the very welcome changes on ISAs. This can only benefit both consumers and the wider economy.'"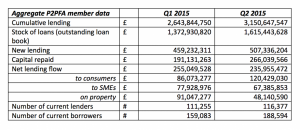 Julia Groves, managing director of the Trillion Fund and director of the UK Crowdfunding Association, said in This Is Money, the online personal-finance arm of the Mail group, that the total number of members of crowdfunding platforms is now more than ten thousand. "She said that figure was set to increase because of the introduction of peer-to-peer Isas in the Budget. She added: 'A huge number of bank accounts and cash Isas have been paying less than the rate of inflation, so the new Isa is good news.'
"However, she agreed there were too many services in some areas, adding: 'There are ten property crowdfunding platforms now. Do we really need ten? There is always a worry there will be a bubble.'"
---
---