Investors And Lenders Flock to P2P Crowdfunding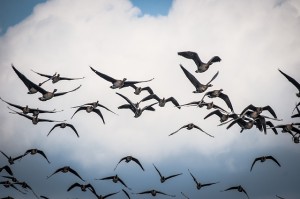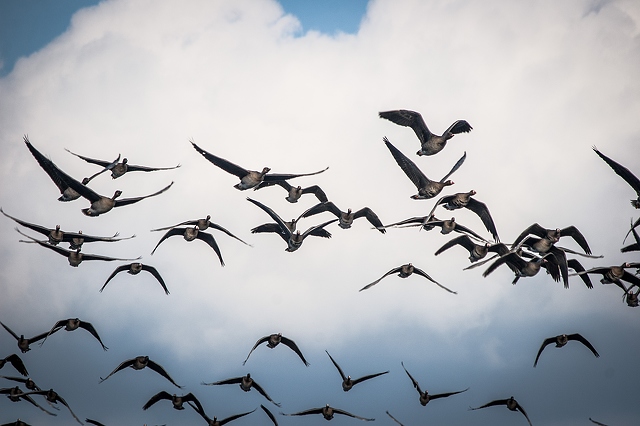 Our crowdfunding sub-sector, known as peer-to-peer (P2P) business lending, is coming of age. Institutions of all sorts are flocking to provide investment in P2P platforms such as Money&Co.'s. They are also enthusiastic about providing liquidity.

Harriet Green of CityA.M., interviews one such market participant in today's news offering:
"GLI Finance is one of several platforms that invest onto other platforms in order to give SMEs a leg up. Why is this important now?
Banks have retrenched from SME lending. Core bank business lending has fallen 5 per cent from a year ago to £163bn. That's a 17 per cent drop from four years ago. They're pulling back from smaller businesses, and for two good reasons: the first is regulation – they are required to hold more capital. The second is that SMEs are just not businesses that the bank model is equipped to handle. A £50k loan is the same amount of work for them as a £5m one. Banks do what they do well, but they're just not optimised to serve SMEs. 
What you'll find from the alternative finance industry is that we're able to both originate and credit assess smaller loans. Platforms were set up to serve the SME marketplace, and we can do it efficiently and effectively. 
If you look at alt fi in its broadest definition – anything that isn't traditional bank term loans and overdrafts – currently, SMEs are accessing £76bn from the sector. Banks account for £163bn. It isn't really an alternative when it's 46 per cent of the value. So the exciting thing is that we can get rid of the word "alternative". 
We're used to hearing about equity and debt products on platforms. What forms of lending do you deal with? 
Our platforms deliver eight different types of finance, broadly speaking: loans, invoice finance, supply chain finance, trade finance, bonds, rewards and donations, and financial matchmaking. People might not be familiar with all of those. Financial matchmaking, for example, is where the platform puts the business in touch with finance providers whose criteria it already meets – swiftly, accurately, and efficiently. What you've got there is a wide range of finance solutions." 
There are just eight days to go on Money&Co.'s current loan offering. Over 68 per cent of Selwyn Building Services £250,000 B-rated loan offer is now filled. The current indicative gross yield is 10.4 per cent. It is reasonable to expect this to fall if the offer is filled ahead of deadline, as cheaper offers of credit will then knock out the more expensive bids.
Risk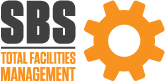 NB Lending carries risk. Read warnings on our Home, Lend, and Frequently Asked Questions pages. 
---
---