Equity V Debt Crowdfunding - Risks And Rewards Reprised

---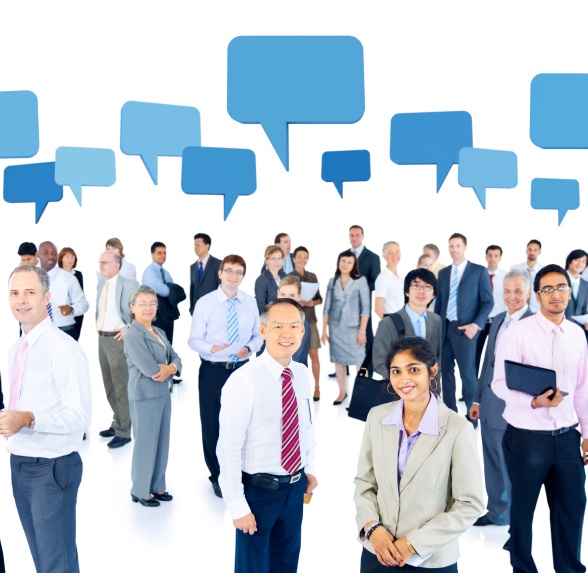 Goncalo de Vasconcelos, founder of the equity platform, SyndicateRoom, is very much a friend of Money&Co. He spoke eleoquently at the Money&Co.-sponsored conference, Discovering The Power of the Crowd, in May (see him here in debate with the excellent Chris Siers).
Goncalo has always been up front about the fact that there is no profit without risk. The UK's chief regulator, the FCA, has consistently reminded equity investors that the potential failure rate of equity start-ups is high, with some citing a one-in-three rate as a guideline.
SyndicateRoom has a fine business model – a cross between angel investing and plain-vanilla equity raise. But, sadly, it has recently had a failure. Here Goncalo blogs in Forbes about exactly why this happened. This kind of transparency must be welcomed – and we hope it becomes a characteristic of both equity and debt crowdfunding. We believe that investors across the range of SyndicateRoom's offerings will have done well. Some failures are inevitable – and Goncalo has dealt with this one with admirable openness.

It's worth reminding readers iof the difference between equity and debt crowdfunding – the loans that are offered on this site for example. Here, Money&Co. CEO, Nicola Horlick, explains the pluses and minuses in a recent column in CityA.M.

"The risks to individuals investing in startups are considerable. Fifty per cent of UK startups fail and the FCA has warned that individuals investing in them through an equity crowdfunding site have a high probability of losing all of their money. This is not true of debt sites like mine. Companies that borrow money via Money&Co. must have a minimum of three years' filed accounts and must have been profitable in their last year of operation.
We take a first-ranking debenture over all of the assets of the company and any pre-existing secured debt must be discharged. We will allow a company to have a facility from an invoice discounter, however, as this is helpful to its cash flow. None of the companies that have borrowed via Money&Co. so far have missed a monthly repayment. It is inevitable that there will be some bad debts eventually, but we estimate that this will not exceed 1 per cent of monies lent."
---
---