P2P Lending 'Brilliantly Innovative' Says Government Minister

---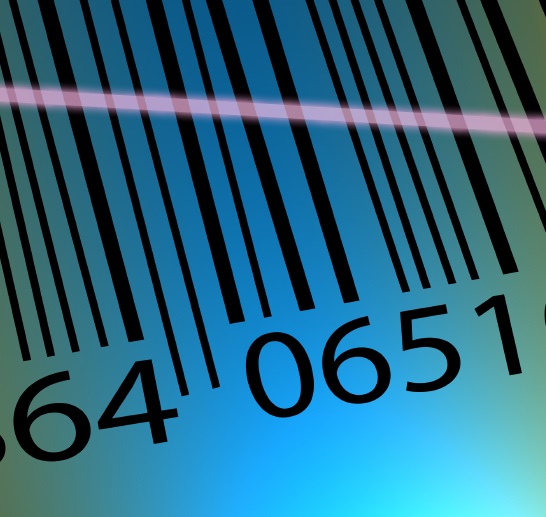 FT Adviser carries a report of welcome words from City minister Harriett Baldwin. Ms Baldwin has branded peer-to-peer lending a "brilliantly innovative new form of finance – which we want to see continue to grow and evolve."
"In a speech to the Peer-to-Peer Finance Association (P2PFA) Ms Baldwin said peer-to-peer lending can plug the funding gap for small businesses," adds FT Adviser.
"Ms Baldwin said: 'I am proud of the fact that the UK has the largest P2P and alternative finance sector in Europe. We've worked hard for that.
'We knew, for example, that for the sector to mature, it would be important to bring it within the correct statutory framework. Proportionate regulation will protect consumers lending and borrowing via a P2P platform and allow the sector to continue to grow.

'P2P platforms and fintech provide competition, ideas, and technology– making people's lives better and the markets more effective. When you do well, your businesses flourish. Excellence breeds excellence.
'Customers have the services they need to meet their aspirations. And this country becomes better off, as a result of all this activity taking place here in the UK. We are ambitious, because you are ambitious too.'
"The MP for West Worcestershire highlighted the fact as part of the savings package announced in the March 2015 Budget, the Conservatives confirmed they would expand the range of products that can be held in stocks and shares Isas to include loans made through P2P platforms.
"Holding P2P loans within an Isa will mean that interest received on the loans will not be subject to tax. These rules will come into force from the start of the next tax year, on 6 April 2016."

Risk
There has been a lot of scaremongering about the peer-to-peer (P2P) lending sector – notably from those with the most to lose. Remember The Great Savings Robbery? £1.4 trillion is wasting away in savings accounts, with much of it earning less than one per cent in interest. Yield is not everything, of course. When you make a loan, money is at risk. It is important to understand these risks before lending. See risk warnings on our Home, Lend and FAQ pages.
The full text of Ms Baldwin's actual speech is available on Mondovisione here.
---
---