Keeping The Crowd in Crowdfunding In 2016

---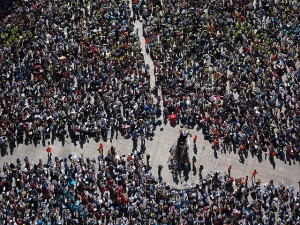 Ryan Weeks, one of the leading writers on UK crowdfunding, writes in AltFi on what to watch out for in 2016.
Ryan's views are not dissimilar to our own communications director's take on the topic on the Money&Co. site.
However, Ryan also asks a particularly interesting question: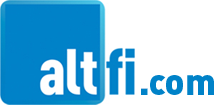 Will the institutional funding run dry?
"The various Closed End Funds (CEFs) that operate within the peer-to-peer/marketplace/direct lending sectors enjoyed a run of rampant investor demand between 2014 and the early part of 2015. That demand tailed off towards the end of last year. VPC's Specialty Lending Investments raised £183m in a C Share issue, after having initially planned to raise at least £200m. The GLI Alternative Finance fund fell short of its fundraising target at debut on the London Stock Exchange. Ranger Direct Lending cancelled a £135m C Share round in late November, later raising £14m in a tap issue."

Some might say that in this young market, some fund raises may be seen as a little premature. Softly, softly may be the way forward for now. We've certainly seen a lot of enthusiasm from institutions that want to provide liquidity for platforms like ours, where the challenge is to keep the crowd (ie, the individuals) in crowdfunding.
Join The Crowd
Money&Co. has facilitated loans of around £7 million to SMEs since the launch of our website in April 2014. Our registered lenders have averaged gross yields of over 9 per cent since launch.
Entrepreneurs and SMEs looking to borrow from Money&Co. should click here. Facts and tips about crowdfunding in general are available by reading our knowledge hub, here.
To learn more about getting good returns on capital potential lenders should click here. Remember, when lending your capital is at risk – please read the warnings on our Home, Lend and Frequently Asked Questions pages.
---
---