SMEs Lack Awareness Of Alternative Funding Sources

---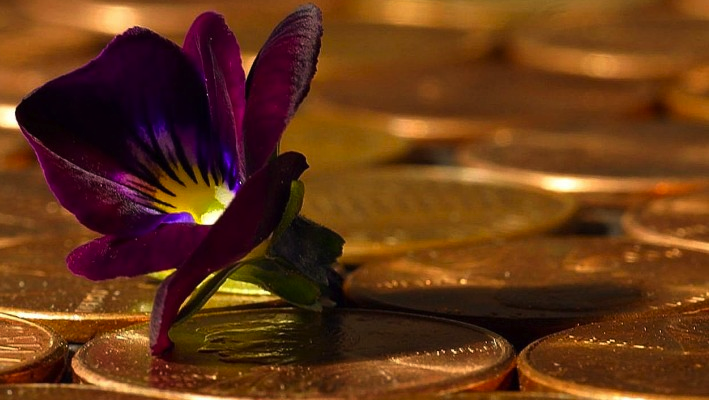 Are small and medium-sized enterprises (SMEs) really aware of alternative funding sources? Sometimes we do wonder...
The latest evidence comes from Hitachi Capital, as evidenced by is4profit:
"One in three small businesses are 'digging into their own pockets' and rejecting external finance to grow their business," it is reported.
"The study of 1,000 small business owners found that, while 30% of businesses have used their own savings to fund growth in the last 12 months, 16% have opted to use overdrafts, and 7% have taken money from family and friends.
In contrast, only 21% of small and medium-sized business owners have used external finance solutions such as loans, peer-to-peer lending, and invoice finance in the last year, despite the fact that cashflow was named as the biggest worry by those businesses surveyed.
"The research also highlighted some alarming findings for growth prospects among small business owners. Just 6% said they expect to experience significant growth over the next 12 months while 60% said they would stay at their current size or even scale down.
"Gavin Wraith-Carter, Hitachi Capital Business Finance managing director, said it was critical that UK small and medium enterprises can 'efficiently manage their business': 'At a time when many banks are withdrawing overdrafts and cutting back on business loans, business owners need to consider the full range of options available to them. Innovative finance solutions, such as invoice finance, business loans and finance leasing, are cost effective, simple and straightforward, and can help prevent sleepless nights for small business owners.'

Loan Latest
At least one SME is ware of alternative funding sources... The current B+ rated loan offering from JFG Limited, is now in receipt of bids for more than 51 per cent of the £307,000 sought by the borrower. The loan has an indicative gross yield of 9 per cent. Bids for the loan show a current average of 9.8 per cent at the time of writing.
Prospective lenders should bear in mind that more expensive offers of funds will be knocked out by cheaper ones, should the loan be filled ahead of deadline. The borrower also has the right to decline an offer of credit. The loan has a lifespan of 60 months.
Bear in mind that capital loaned is at risk. Read the warnings on site in Lend, our Home Page, FAQs and elsewhere.
---
---