Sun Shines On British Business Bank And SME Funding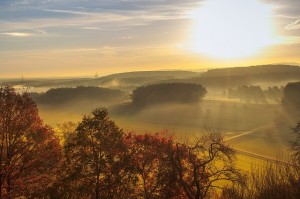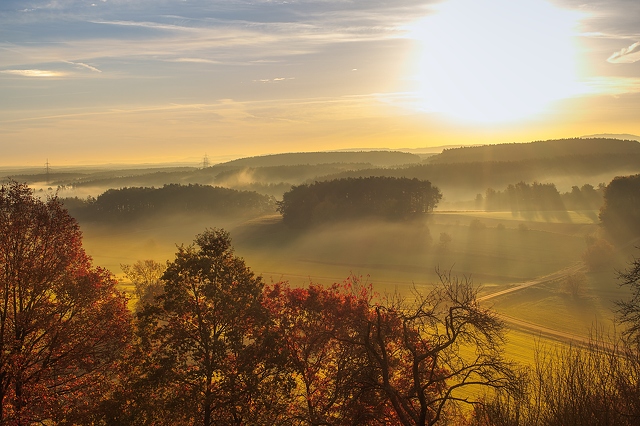 If funding for small companies had its own weather report, it would probably be something like: "Sunny, with occasional showers."
Although some media reports indicate that small businesses don't seem to be aware of alternative funding sources, such as the loans facilitated between individuals and borrowing companies by Money&Co., others cite evidence that funding is picking up. Senior journalist Vicki Owen offers us a report in the latter category, taking a sunny outlook in an interview with a senior British Business Bank official. Ms Owen writes in ThisIsMoney, the online platform of the Mail and Mail On Sunday media group:
"A boss at the Government-backed British Business Bank has delivered an upbeat assessment of increasing lending to companies, and is hopeful that it is sustainable.
Chief operating officer Patrick Magee said: 'There's good news in the bank lending market and the flow of finance is up.
'The bank market is beginning to recover and the credit appetite is coming back. The asset finance market has been doing really well. It was just under £13billion in 2012 and was more than £16billion in 2015. Then the alternative finance peer-to-peer lending market is growing and there's more equity out there.'
"According to research firm AltFi Data, money raised through the alternative finance sector last month was 66 per cent up on March last year. 
It said £342.5million of financing was originated during the month, a 12 per cent rise on February…
"This month, the International Monetary Fund's latest half-yearly Global Financial Stability Report called for urgent action on the problems faced by eurozone banks. It said a third of these would have to overcome 'significant challenges' to be sustainably profitable.
"But despite the IMF's warnings of a fresh financial crisis, Magee said: 'We're not back to the heights of 2007-8, but we're getting back to what we hope might be a new normal. I don't have significant concerns that this isn't sustainable. People say, "OK, there's more finance flowing, but then if you get global worries or other issues then markets begin to seize up again". We're pleased with the progress we've seen and hope that it's sustainable because of the diversity on the supply side.'"
 Loan Latest & Risk Commentary
We're doing our bit to help SME funding at Money&Co. The current B+ rated loan offering from JFG Limited, is now in receipt of bids for more than 69 per cent of the £307,000 sought by the borrower. The loan has an indicative gross yield of 9 per cent. Bids for the loan show a current average of 9.7 per cent at the time of writing.
Prospective lenders should bear in mind that more expensive offers of funds will be knocked out by cheaper ones, should the loan be filled ahead of deadline. The borrower also has the right to decline an offer of credit. The loan has a lifespan of 60 months.
Bear in mind that capital loaned is at risk. Read the warnings on site in Lend, our Home Page, FAQs and elsewhere.
---
---