Crowdfunding: Equity And P2P Compared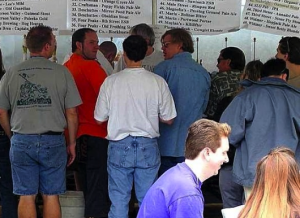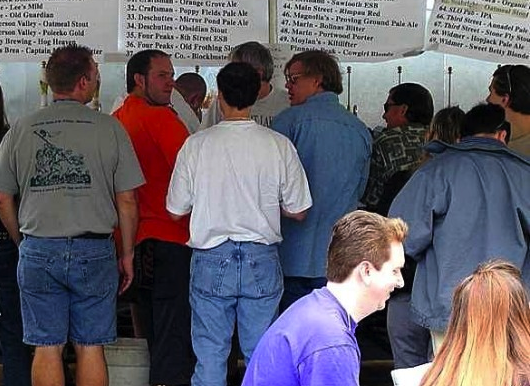 Today, we take a peek over the fence at our cousins in the equity side of the crowdfunding fence. Our friends at Crowdfundinsider report a healthy state of affairs: "As everyone knows by now (or at least they should), small and medium-sized businesses are vital for economic growth and prosperity. SMEs are the job creators in the UK – and around the world. The Enterprise Investment Scheme Association (EISA) has worked diligently to promote SMEs and the benefits of investing in these businesses by leveraging the significant tax benefits offered under EIS and the Seed Enterprise Investment Scheme (SEIS).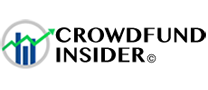 "Now EISA has joined the Small Business Taskforce to 'press the case for better SME funding' and to help small SMEs thrive in post-Brexit UK.
"The newly formed Small Business Taskforce is a coalition of 11 organizations that will be demanding legislative changes to improve both the EIS and SEIS tax programs. The Taskforce will also be urging the UK government to speed up the funding process for businesses seeking EIS and SEIS investment. These two tax programs are widely used by investment crowdfunding platforms to help mitigate investor risk while driving business creation and innovation."
At Money&Co., we lend to more mature companies that can afford to take on debt rather than give away equity in exchange for growth capital. The age of our average borrowing company is over 12 years old, as opposed to the younger companies and start-ups that tend to take the equity route. The average gross return achieved by Money&Co. lenders is over 9.1 per cent. Learn more by visiting our Knowledge Hub.
---
---