AltFi 'Still Not Transparent Enough' - Plus A+ Loan Latest

---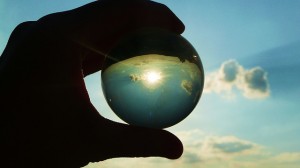 Julia Groves is one of crowdfunding's leading figures, a force for good in alternative finance in our opinion, and, we also like to think, a friend of this platform and its values. Julia argues in a typically pithy opinion piece in today's AltFi that alternative finance in the UK is still not transparent enough.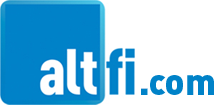 "Alternative finance is very diverse – something we should celebrate as an industry. But as the sector scales up and attracts more mainstream investors, platforms have a job on their hands to help those investors, and these days their advisers, work out where we fit into portfolios and where we sit on the risk curve.
"To me, risk is not a dirty word. There is no such thing as investment without risk. That's what we call savings, though with interest rates this low, in real terms, you are losing money when any interest payments are less than the rate of inflation."
She goes on to specify what she means by transparency, and explores the concept of due diligence in the altfi world. The piece is well worth a read.

There's been another surge in lender demand on the latest offering from webuyanyhome.com. Lenders are bidding to lend at a gross indicative yield of 7.7 per cent at the time of writing. The property-backed £208,400 offering, with an A+ credit rating, is now 46 per cent per cent filled.
Crowdfunding & Risk
To learn more about the basics of crowdfunding and peer-to-peer (P2P) business lending, visit our Knowledge Hub. There are also explanatory videos on site. Remember, when you loan capital, it is at risk. Please read the warnings and explanations on site before committing your capital.
---
---