IFISA Launches To Come In A 'Flood'?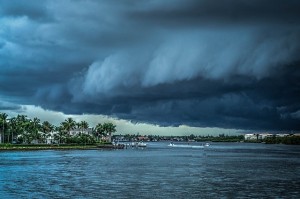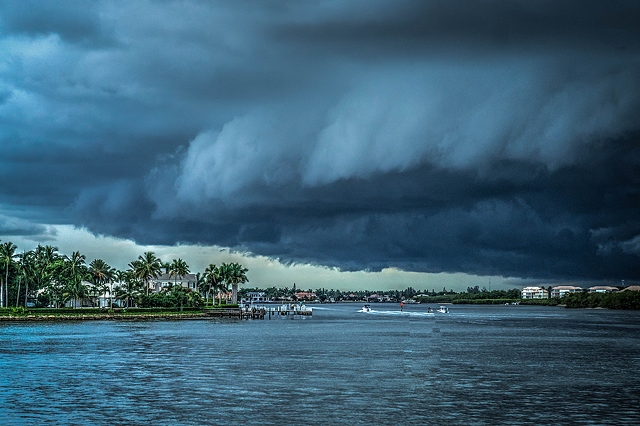 Today we revisit a news piece from our friends at Orca, a news aggregation site focused on crowdfunding and alternative finance. Given the imminent launch of our Innovative Finance Individual Savings Account (IFISA), the site's interview with Money&Co.'s CEO, Nicola Horlick, is worth a second look.
Orca spoke to Nicola late last year. Little has changed since then, except we have a better idea of the net tax-free yield that might be on offer (around 7 per cent).

"[Nicola] spoke fervently about crowdfunding and the opportunity it presents investors to gain the best interest rates on the market. At the Cisi financial planning conference this week (4th Oct), Nicola Horlick, addressed the predicted increase in crowdfunding products moving into 2017, specifically citing the Innovative Finance ISA (IFISA) as a catalyst in peer-to-peer lending UK growth and a way of gaining exposure to some of the best alternative investments available.
"Introduced April 6th of [20-16], the Innovative Finance ISA (IFISA) was touted as the Big Bang equivalent for peer-to-peer lending UK, propelling the industry into a mainstream asset class. Well, it didn't quite achieve this off the bat, but it is certainly getting there.
"The IFISA allows retail investors to hold their peer-to-peer investments in a tax-efficient ISA wrapper, similar to a Stocks & Shares one where interest earned is sheltered from the tax-man! The Innovative Finance ISA will prove extremely effective in encouraging savers and investors to adopt an alternative investment such as P2P lending and achieve the best interest rates available without the volatility of the stock market. Horlick believes:
The big flood is going to come next year because very soon the big platforms will get approved and they will be able to offer the ISA.
New loans are expected on site shortly, with Money&Co.'s Innovative Finance Individual Savings Account now imminent.
---
---