IFISA: We Have Lift-Off!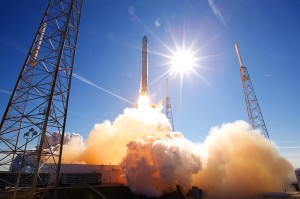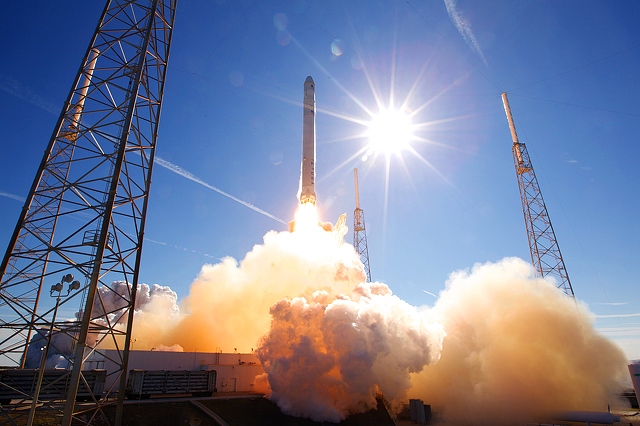 We are delighted to announce the launch of Money&Co.'s Innovative Finance Individual Savings Account (IFISA). The IFISA was introduced on 6 April 2016, but there have been relatively few on the market, as the regulators have withheld the full permissions necessary to market and manage an IFISA.
An IFISA is essentially a tax-wrapper that allows registered lenders to hold the peer-to-peer (P2P) loans we facilitate in a fiscally advantageous way. Money&Co. is a P2P business lender and it now has its full FCA approval, and so loans originated on the Money&Co. site can be held in an IFISA. In essence, this means that lenders receive interest completely tax-free.
You can use the whole of your annual ISA allowance if you decide to open an IFISA. The ISA allowance for 2016/17 is £15,240, ending 5th April 2017, and this is going up to £20,000 for the next tax year, 2017/18.
You can make a subscription for this year or transfer ISAs from previous tax years
You can only buy one IFISA, one Cash ISA and one Stocks and Shares ISA in each tax year. Yoy can also transfer money held in a Cash ISA or a Stocks and Shares ISA from a previous year into a Money&Co. IFISA. If youwant to transfer an ISA from another manager, you should fill in the application form and tick the transfer box.
Who can apply?
Applicants for a Money&Co. IFISA must be over 18 years old and resident for tax purposes in the UK. It only takes a few minutes to fill in the application form online and they will need their National Insurance number and their bank account details. Financial advisers can fill in the online application form on behalf of clients and we will then send the completed form to each individual client for signature.
What loans will be available for inclusion in the IFISA?
Money&Co. will shortly be offering a three-year fixed term loan secured on residential property in the UK with a net yield of around 7% after fees. We believe that loans with asset backing will be particularly attractive to ISA investors.
For a simple explanation of the background to IFISAs, click here. 
Risk
YOUR CAPITAL IS AT RISK WHEN MAKING A P2P LOAN VIA  MONEY&CO. P2P LOANS ARE NOT COVERED BY THE FINANCIAL SERVICES COMPENSATION SCHEME.
---
---