Don't Be Robbed Of Income! IFISA Offers £1k+ Annual Tax-Free Yield


The number of platforms offering peer-to-peer (P2P) loans through Innovative Finance Individual Savings Accounts (IFISAs) is growing fast.
At Money&Co. we're fully authorised to offer IFISAs, and have been doing so for two weeks now. We welcome the advent of more platforms into this space – because, as we demonstrate below, the real competition is the bank and building society Cash ISA.
Our CEO, Nicola Horlick, puts it plainly and simply: "The Innovative Finance ISA should be particularly attractive to those currently holding Cash ISAs, given the continuing low level of interest rates."  
The table below, courtesy of Money Facts, shows the current rates being achieved on a number of leading Cash ISAs and the expected net yield from the Money&Co. Innovative Finance ISA.  It is important to note, however, that Money&Co. is not covered by the Financial Services Compensation Scheme.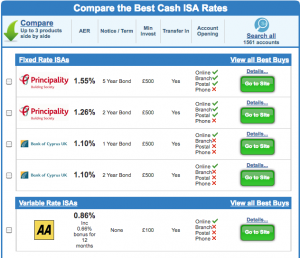 Tax-free annual income of £1,050+
Money&Co. will shortly be offering a number of three-year asset-backed loans with a gross annual interest rate of 8% (7% after deducting Money&Co.'s annual fee of 1%).  The first loan will be made to a company which purchases residential property.  Investors who open an Innovative Finance ISA with Money&Co. will receive the income completely free of tax and can choose to either retain it in their Innovative Finance ISA for investment in new loans or pay it out monthly to their bank account.  That means there's an income of over £1,050 – tax-free – for anyone investing the full £15,240 into a Money&Co. IFISA. That will rise to over £1,400 of tax-free income, assuming similar loan terms, when the IFISA limit rises to £20,000 in the new tax year.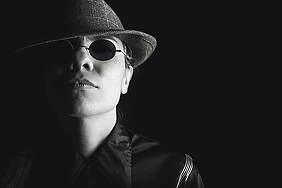 Shockingly, this situation, which we've previously styled The Great Savings Robbery, has been going on for years. See earlier News and Blog items.
P2P loans, IFISAs & Risk
If you haven't made a loan via Money&Co. before, please read the risk warnings and the FAQ section. You may also wish to consult a financial adviser before making an investment
---
---