P2P The Antidote To 'Toxic' High Inflation, Low Deposit Rates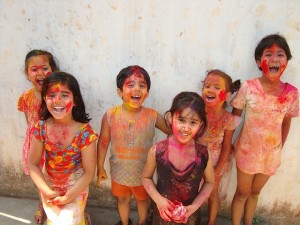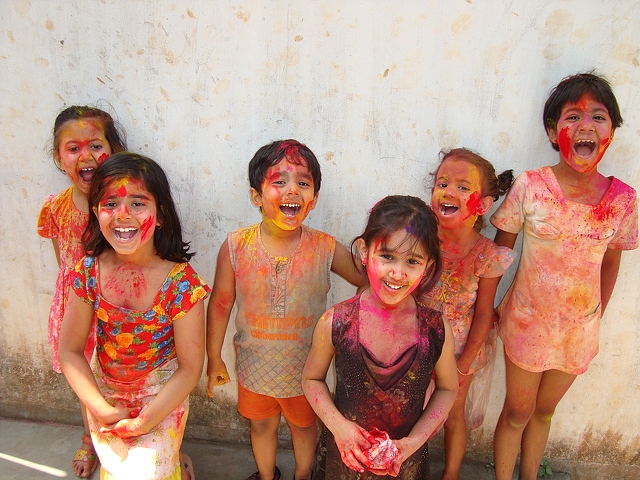 P2P Finance News reports on a "toxic combination" of rising inflation and low cash-deposit rates for savers.
Recent statistics show retail price inflation shooting up to 2.3 per cent. That outstrips the returns available from cash deposits. According to Money Facts, the best instant-access deposit account pays just 1.1 per cent. To get a return of just 2.2 per cent, investors would have to tie cash up for five years. All of which amounts to a substantial erosion of capital value.


"Low rates and rising inflation as even the highest paying easy access accounts can't beat the cost of living," runs a quote from the article. We could not agree more. See our earlier pieces on the Great Savings Robbery
Average 9 per cent gross yield achieved
Money&Co lenders have achieved returns of almost 9 per cent – before deduction of our one per cent fee – in the three ears and nearly £10 million of loans facilitated on our platform.
We currently have two P2P loan offers on site – both fixed at 8 per cent yield. Webuyanyhome is A+ and property-backed. Mar-Key is A-rated. Further detail is available to registered Money&Co. users. Both loans – each over one fifth subscribed at the time of writing – can be held, tax-free, in an Innovative Finance Individual Savings Account, or Innovative Finance ISA.
Risk
If you haven't made a loan via Money&Co. before, please read the risk warnings and the FAQ section. You may also wish to consult a financial adviser before making an investment.
---
---