P2P Loans Knocking On Personal Pension Plan Door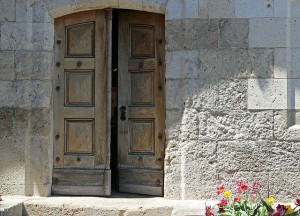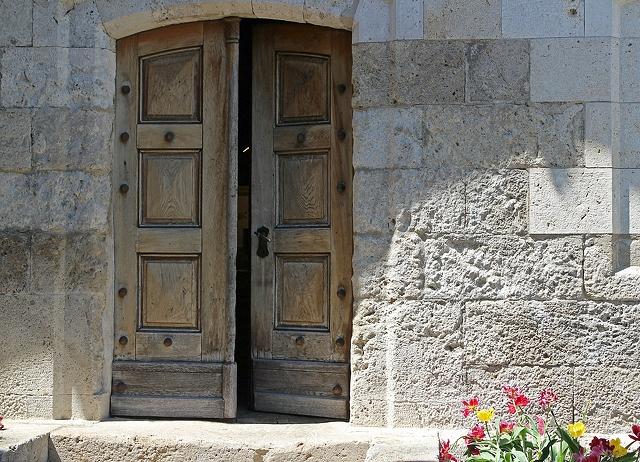 Our friends at P2P Finance News offer a report of another welcome development, as peer-to-peer (P2P) lending becomes ever more widely accepted as an important and legitimate asset class. The Tax-Incentivised Savings Association (TISA) is seeking to have P2P accepted within the asset classes for self-invested personal pensions (SIPPs).  


We offer an extended excerpt of P2P Finance News' report below:
"THE TAX INCENTIVISED SAVINGS ASSOCIATION (TISA) is lobbying both HMRC and the FCA to include P2P investments in self invested personal pensions (SIPPs), as it continues to reach out to financial advisors on behalf of the industry.
"Jeffrey Mushens, technical policy director at TISA, told Peer2Peer Finance News that the group is in the process of publishing a number of white papers to encourage the government to further the agenda, and it has also started a parallel programme with the FCA, in an effort to remove the final hurdles to P2P pension investing.
"'We were early supporters of P2P funding back in 2011,' he said. 'We started out by lobbying the Treasury to include them within ISAs.'
"Now that the Innovative Finance ISA has brought P2P finance to savers, TISA would like to see a similar development in the pension space. However, there are still a few hurdles in place.
"'I think the main issue is around connected parties,' explained Mushens.
"'We put some specific proposals together which we raised with HMRC and intend to follow this year. It's not a case that they're trying to block P2P from pension savings, they just have to be certain that there won't be any unintended consequences.
"'There are rules about what you can and can't include in the SIPP, and one of those is that you can't make loans to connected parties. So, it's going to be a matter of redrafting those rules.'
"TISA is also continuing its efforts to educate financial advisors about P2P investing, although Mushens believes that this will take some time.'"
 Money&Co. thoroughly commends and applauds TISA's efforts.
Money&Co. P2P loan performance
Money&Co. is in the P2P business-lending sub-sector of crowdfunding. And is part of the fast-growing trend in crowdfunding loans. Money&Co. lenders have achieved returns of almost 9 per cent – before deduction of our one per cent fee – in the three years and nearly £10 million of loans facilitated on our platform.
We shall be posting new loan offerings on site soon. Meanwhile, our secondary loan market, offering existing loans for sale by lenders, is available to registered Money&Co. users. All loans can be held, tax-free, in an Innovative Finance Individual Savings Account, or Innovative Finance ISA.
Risk
If you haven't made a loan via Money&Co. before, please read the risk warnings and the FAQ section. You may also wish to consult a financial adviser before making an investment.
---
---