Make Your Money Work: Our Simple Guide To How To 'Do' An ISA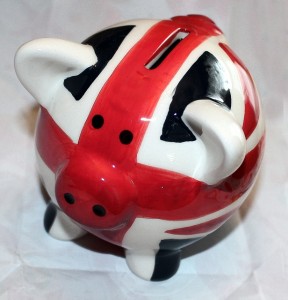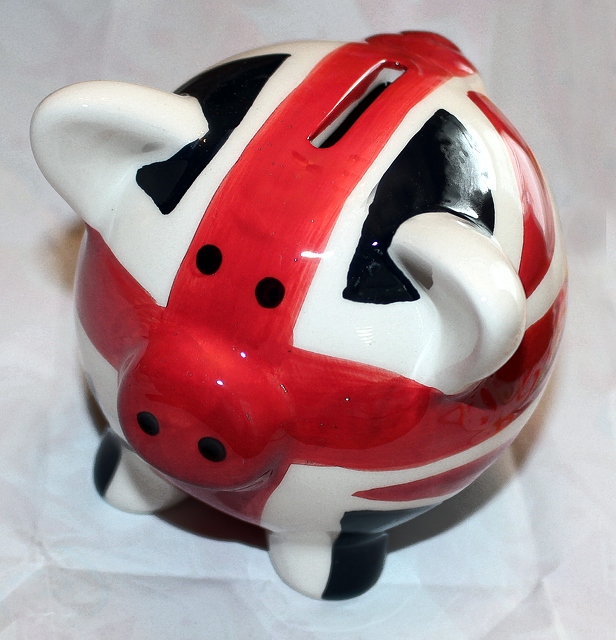 A new loan offer is due on site soon. Strong lender interest has seen excellent progress on the two current offerings, one of which is 96 per cent filled at the time of writing, and will close tomorrow.
Ahead of the arrival of the new offering, we thought we'd take the opportunity to further explain to lenders how the Individual Savings Account (ISA) process works. All Money&Co. loan offers on site are available to be held in an Innovative Finance ISA. That means all income generated from the loans can be enjoyed tax-free.
But there seems to be a disconnect somewhere. We have had a significant amount of incoming transfers from low-yielding Cash ISAs and other ISAs. What happens on transfer is that the cash is cleared and sits in a registered user's account. Until that cash is committed to one of Money&Co.'s carefully vetted loans, it does not earn interest. We have a fair amount of cash sitting in users' accounts, not being productively deployed.
How do you "do" an ISA with us?
It's a two step-process: 
You open an account and put money into it (new cash or a transfer from an existing ISA)
You then bid for and buy a part of a loan to collect your tax-free interest
We'll be emailing registered lenders and returning to this important topic several times in the future.
Money&Co. P2P loan performance
Money&Co. is in the P2P business-lending sub-sector of crowdfunding. And is part of the fast-growing trend in crowdfunding loans. Money&Co. lenders have achieved returns of almost 9 per cent – before deduction of our one per cent fee – in the three years and nearly £10 million of loans facilitated on our platform.
In addition to new loan offerings, our secondary loan market, offering existing loans for sale by lenders, is available to registered Money&Co. users. All loans can be held, tax-free, in an Innovative Finance Individual Savings Account, or Innovative Finance ISA.
Risk
If you haven't made a loan via Money&Co. before, please read the risk warnings and the FAQ section. You may also wish to consult a financial adviser before making an investment. Capital is at risk, once loaned.
---
---