Savings Ratio Hits Record Low, But Attractive P2P Income Is Available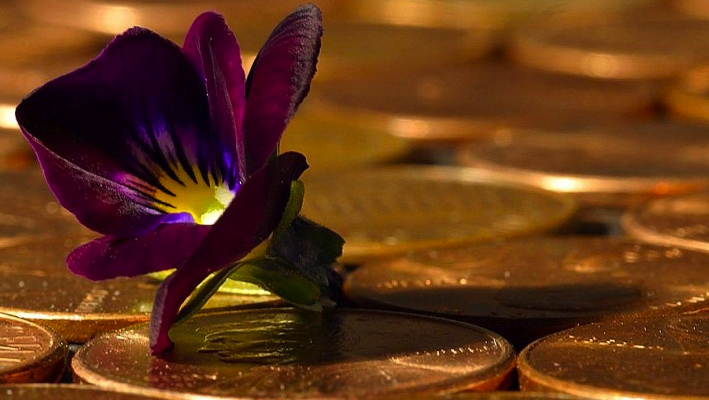 Today we look at the difficulties income-dependent savers are facing in the current climate of low interest rates.
It doesn't look like rates are going to rise any time soon. See this report from This Is Money on a recent meeting of a Bank of England committee that sets the base rate – a pilot light for where other rates, including savings rates, are headed.

"The Monetary Policy Committee kept rates on hold at 0.25 per cent but the result of the Bank of England vote was not the shoo-in that was expected.
"A single vote to raise the Bank Rate was forecast from Kristin Forbes, who has been holding her hand up for a rise since March. But not one but three members of the eight-strong committee voted to raise base rate from 0.25 per cent to 0.5 per cent."

Savers face a miserable paucity of choice in this environment. Money Facts, a leading comparison site, reports that the best easy-access accounts (no or minimal notice required) offer just over 1 per cent. Savers can get 2.55 per cent – but only if they are prepared to lock their capital up for seven years.
So it's not surprising that, as our friends at P2P Finance News report, the savings ratio "has fallen to a record low in the UK, official figures have revealed.


"Data from the Office for National Statistics shows the household savings rate – the percentage of disposable income being saved – fell from 3.3 per cent at the end of 2017 to 1.7 per cent in the first quarter of 2017, the lowest level since records began in the first quarter of 1963.
"The decline was attributed to increased income taxes as well as increasing inflation and subdued wage growth."
This dismal state of affairs has obtained for several years now. As a company and a sub-sector of alternative finance, we have consistently tried to raise awareness of the options available. See this article – one of many – on the search for income.
The search for income
Money&Co. lenders have achieved returns of almost 9 per cent – before deduction of our one per cent fee – in the three years and nearly £10 million of loans facilitated on our platform.
In addition to new loan offerings, our secondary loan market, offering existing loans for sale by lenders, is available to registered Money&Co. users. All loans can be held, tax-free, in an Innovative Finance Individual Savings Account, or Innovative Finance ISA.
A major new loan is expected on site within the week.
Risk
If you haven't made a loan via Money&Co. before, please read the risk warnings and the FAQ section. You may also wish to consult a financial adviser before making an investment. Capital is at risk, once loaned.
---
---