P2P's Mainstream Tendency, Defaults And Loan Latest – A Three-Way Take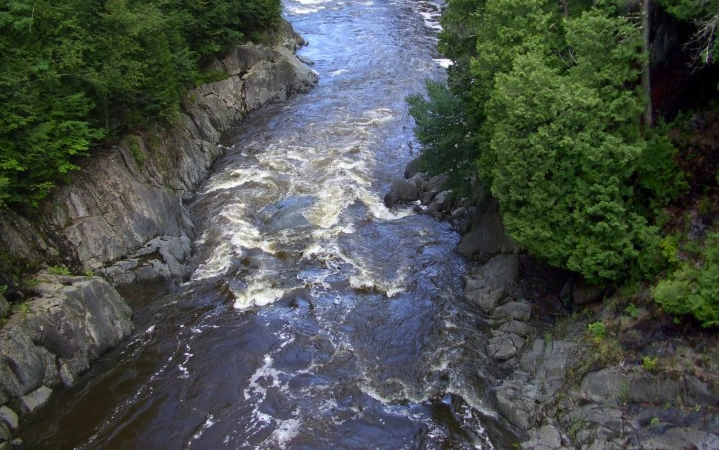 Today, we bring you three snippets of news and analysis.
First is coverage from Pymnts.com, a site that has its own take on the story we reported here concerning the recent announcement of small-company funding by the British Business Bank in conjunction with peer-to-peer (P2P0 lenders such as Money&Co. The folks at Paymnts.com alight on a theme often touched on here – that P2pP and "alternative" finance are becoming increasingly mainstream.

"Alternative lending has shifted from a competitor of traditional [financial institutions] to a collaborator, often lending a digital hand to banks in need of upgrading their systems to provide faster, more agile financing to SMEs. A new report from the state-backed British Business Bank (BBB), however, suggests alternative lenders are becoming an increasingly important part of its operations in a different way, highlighting how the lines between alternative finance (AltFin) and traditional finance continue to blur.
"The BBB's report, released this week, delivered news that 94 percent of its SME finance was channeled through FIs other than the U.K.'s Big Four banks, with alt lending firms and P2P lenders acting as key vessels for BBB funding."
Meanwhile, UK Business Insider reports on how one leading player is dealing with defaults from borrowers: "Peer-to-peer lending platform RateSetter has taken over two businesses and taken a minority stake in a third as part of efforts to protect investors from losses.
"RateSetter COO and cofounder Peter Behrens told customers in an email sent this week that the fintech startup has 'intervened over and above the usual course of business with three of its borrowers'. RateSetter lent a collective £80 million to the companies in question."
Money&Co.'s latest loan offering is A-rated, and is over 37 per cent funded at the time of writing, with a current gross yield of over 8 per cent. The average return achieved by Money&Co. lenders is just over 9.18 per cent – before deduction of our one per cent fee – in the three years and nearly £10 million of loans facilitated on our platform. More new offerings will be announced shortly.
In addition to new loan offerings, our secondary loan market, offering existing loans for sale by lenders, is available to registered Money&Co. users. All loans can be held, tax-free, in an Innovative Finance Individual Savings Account, or Innovative Finance ISA.
Risk
If you haven't made a loan via Money&Co. before, please read the risk warnings and the FAQ section. You may also wish to consult a financial adviser before making an investment. Capital is at risk, once loaned.
---
---