P2P IFISA Investing Goes Mainstream – Tips, Facts And Risk Factors

We have a series of new loan offerings coming up on site soon. Ahead of their arrival on site, we thought we'd revisit the basics that lenders in peer-to-peer (P2P) business loans should acquaint themselves with before committing capital.
See this, an extract from our Knowledge Hub: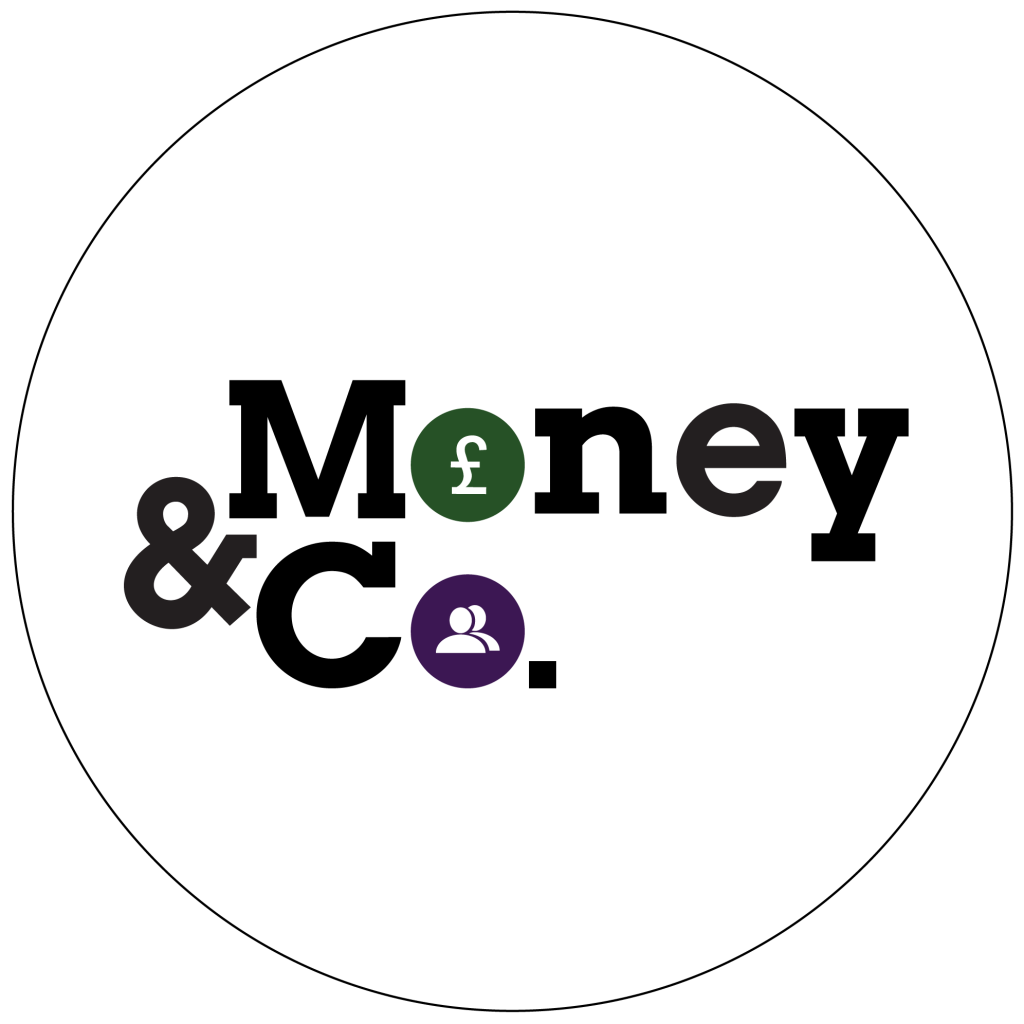 Take the trouble to understand what you're putting money into. The things that you can gain access to via a crowdfunding platform such as Money&Co. are typically different from traditional bank accounts and savings products. They are a different type of asset, an alternative way of deploying money in what is known as the alternative finance sector.
Avoid the common confusion between equity crowdfunding – which gets a lot of attention in the media – and debt or loan crowdfunding. Money&Co. is simply a way of bringing people and businesses together through the mechanism of our internet platform. We are a peer-to-per (P2P) business-lending platform.
Bear in mind that you're lending to a borrowing company. You're not lending to Money&Co. We vet the borrowing companies using a rigorous credit-analysis process. We're an intermediary, charging a fee. The P2P loan is directly between you and the company, and is facilitated by us.
Examine the borrowers' proposals in detail. We use our best endeavours to ensure that every representation of the borrower is true – about the market, the prospects, the company's track record, the reason for the loan, the veracity of the audited accounts, etc. But we cannot and do not warrant that this is so.
Don't be seduced by yield. The returns can be attractive, but a high yield can mean high risk.

Julia Groves, former head of the UK Crowdfunding Association, is a friend of Money&co. She writes on the theme of risk assessment in CityA.M. Julia is absolutely right in saying that the impact of the Innovative Finance ISA will be great – and will certainly bring P2P lending, an "alternative" financial medium at the moment, right into the mainstream. We offer an edited version of Julia's article below. The full piece can be read on CityA.M.'s site. 
With the market recently hitting £10bn, crowdfunding is no longer a small fish in the big finance pond. But as the sector expands, it's also becoming more complex.
The new Innovative Finance Isa (IFISA) also means potential returns on peer-to-peer (P2P) loans and crowd bonds – the two types of crowdfunding available through the Isa – can now be tax free too.
Far from being on the fringes, finance doesn't get much more mainstream than the Isa market.
Risk is your watchword throughout this process, but just how will you know whether the returns on offer make those risks worth taking?
Julia looks at equity, then moves on to P2P and P2P bonds…
Does the platform have full permission?
Although the Financial Conduct Authority (FCA) became responsible for regulating loan-based crowdfunding platforms in 2014, many of those offering investors access to P2P lending, including one of the biggest players, are not yet fully authorised.
Are the loans backed by real assets?
Find out if a loan or bond is asset-backed or secured. Secured loans are protected by assets, such as property, which can be a good way to help manage risk because it should stop the borrower taking on too much debt.
Look at the level of disclosure
Stricter regulations covering investment-based crowdfunding require platforms to ensure you have confirmed your investor type.
These platforms will ask you to complete a quick test to check you understand the key risks involved when investing in unlisted bonds so that you are only offered appropriate investment opportunities.
To what extent does the platform spread risk?
"Automatic bidding" processes used across many P2P platforms automatically spread lenders' funds over multiple, smaller loans. This helps to diversify portfolios and requires little effort on your part.
---
---