UK Government To Boost SME Funding With Fourth Platform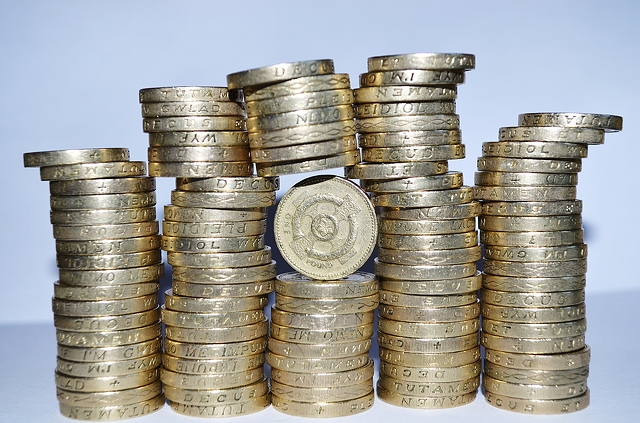 The UK government has issued a press release claiming successes for its bank referral scheme. Below we offer an extract from the statement, plus commentary from Money&Co.'s CEO:
"Over the past 9 months, 230 small businesses from beauticians to forklift truck training companies, which were rejected for loans by some of the UK's biggest banks, have gained £3.8 million from alternative lenders.
"The government-backed bank referral scheme, launched in November 2016, requires 9 of the UK's biggest banks to pass on the details of small businesses they have turned down for loans to three finance platforms – Funding Xchange, Business Finance Compared and Funding Options. These platforms then share their details with alternative finance providers and go on to facilitate a conversation between the business and any provider who expresses an interest in supplying finance to them…"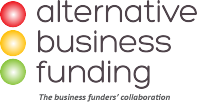 "Loans resulting from this scheme ranged from £200 to £500,000, with an average size of £16,000. A number of sectors have benefited including construction, retail, technology and science.
"A fourth finance platform, Alternative Business Funding, will join the scheme from 1 November 2017 to widen further the options available to businesses. The government will continue to work with banks to embed and improve their referral processes."
Money&Co.'s CEO, Nicola Horlick, welcomes the progress made in funding for small and medium-sized enterprises (SMEs): "I've said it before, and will surely say it again: SMEs are the lifeblood of the UK economy. Mainstream banks simply haven't been doing the job of providing funds to promote SME growth. It's often left to business lending platforms like ours to do this. Money&Co. is affiliated to Alternative Business Funding, and I welcome the government's attitude and its energy in this area."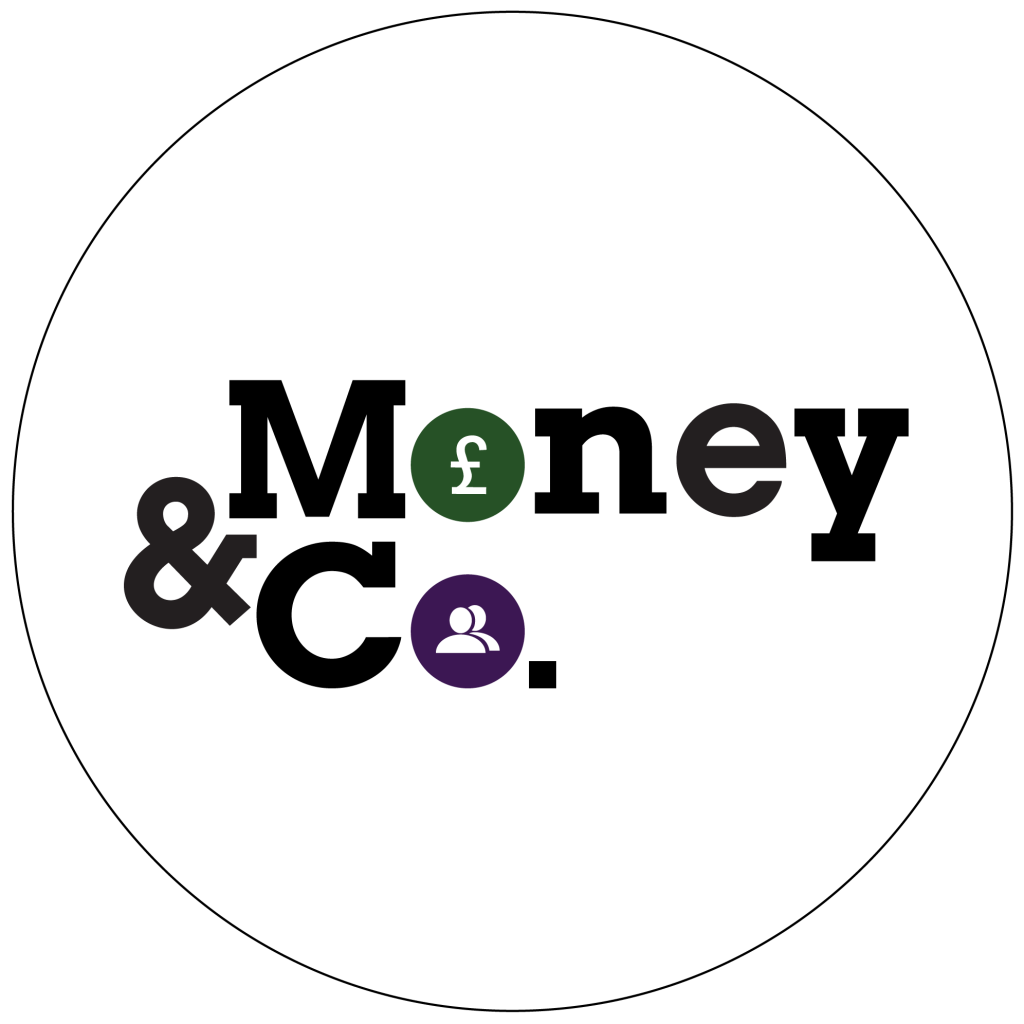 Money&Co. brings individuals looking to get good return on capital with carefully vetted small businesses seeking funds to grow. We run our loan book conservatively, and have no defaults in over three years of facilitating loans. In addition to new loan offerings, our secondary loan market, offering existing loans for sale by lenders, is available to registered Money&Co. users.
All loans can be held, tax-free, in an Innovative Finance Individual Savings Account, or Innovative Finance ISA.
Risk: Security, Access, Yield
Do consider not just the return, but the security and the ease of access to your investment. We write regularly about these three key factors. Here's an earlier article on security, access and yield.
If you haven't made a loan via Money&Co. before, please read the risk warnings and the FAQ section. You may also wish to consult a financial adviser before making an investment. Capital is at risk, once loaned.
Matchmaking Scheme Helps Businesses Find 4 Million Of Finance
---
---