AltFi And P2P Must Get Asset Class Message Out To IFAs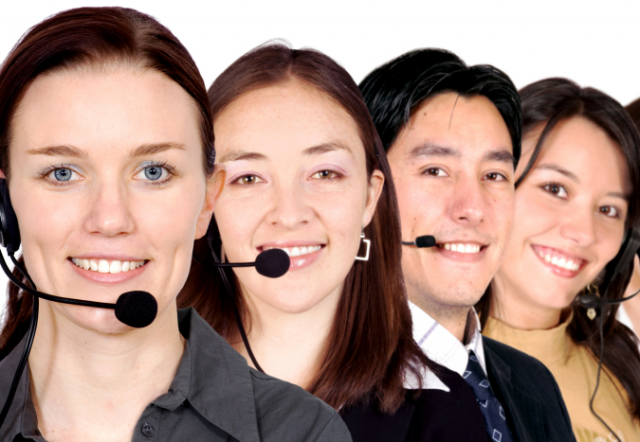 The alternative finance sector still faces a fight to get its message out, and to be accepted as a "respectable" asset class – especially by the financial intermediaries who advise individual investors. Persuading Independent Financial Advisers (IFAs) is an important next step, it seems. Our friends at P2P Finance News report on a survey by the comparison site, Orca Money, that shows the IFA requirement for due diligence in a form they understand and accept – is an impediment to distribution for P2P offers.
"THREE quarters of independent financial advisers (IFAs) would recommend peer-to-peer lending to their clients if there were greater client demand, or more independent due diligence tools at their disposal.
"A survey by P2P research firm Orca, exclusively provided to Peer2Peer Finance News, found that the majority of IFAs would not recommend P2P investments unless they could easily access educational materials and analysis through one trusted source. Most suggested that they would prefer this information to arrive via a software or technology platform such as Morningstar, Bloomberg, or FE Analytics.
"Only 20 per cent of the IFAs surveyed said that they were currently advising P2P solutions to their clients. Of those IFAs who were not currently recommending P2P, 75 per cent said they wanted more information. One quarter of those interviewed said that they would not consider P2P for their clients despite the attractive yield and diversification merits, as it was perceived as "too risky"…
"… [Comparison platform] Orca surveyed 30 IFAs who collectively advise on billions of pounds worth of assets.
"The more innovative IFAs we've spoken to understand this dilemma and want to offer value to their clients," said Jordan Stodart of Orca. "Often their clients have asked about P2P and, as their trusted financial adviser, they expect an opinion."
Full Orca Money comparison table is here.
Latest News: As we write this article, our latest B-rated, property backed 12-month loan offering is over 44 per cent subscribed. The gross yield is fixed at 10 per cent.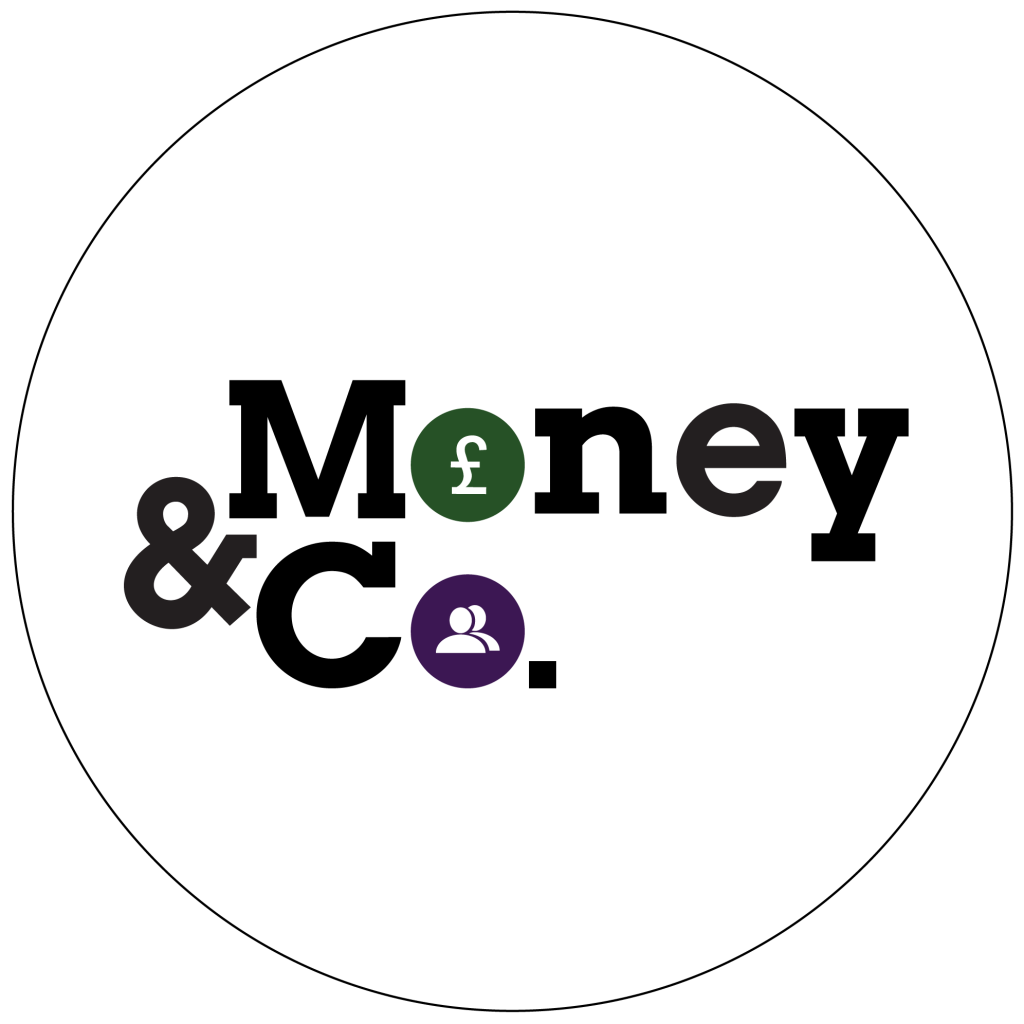 Money&Co. brings individuals looking to get good return on capital with carefully vetted small businesses seeking funds to grow. We run our loan book conservatively, and have no defaults in over three years of facilitating loans. In addition to new loan offerings, our secondary loan market, offering existing loans for sale by lenders, is available to registered Money&Co. users.
All loans can be held, tax-free, in an Innovative Finance Individual Savings Account, or Innovative Finance ISA.
Risk: Security, Access, Yield
Do consider not just the return, but the security and the ease of access to your investment. We write regularly about these three key factors. Here's an earlier article on security, access and yield.
If you haven't made a loan via Money&Co. before, please read the risk warnings and the FAQ section. You may also wish to consult a financial adviser before making an investment. Capital is at risk, once loaned.
"Is there an easy read-across for other industries? Why spend time trawling through a host of suppliers online, or in person, when you can get a comprehensive overview of all options, delivered with just a few clicks, and much more cost effectively.
"What about banking, especially lending? Long criticised for lagging behind when it comes to transparency and providing access to clear and comparable information. Comparison sites would seem the perfect solution."
---
---