Base Rates May Rise – But Savers Will Stay High And Dry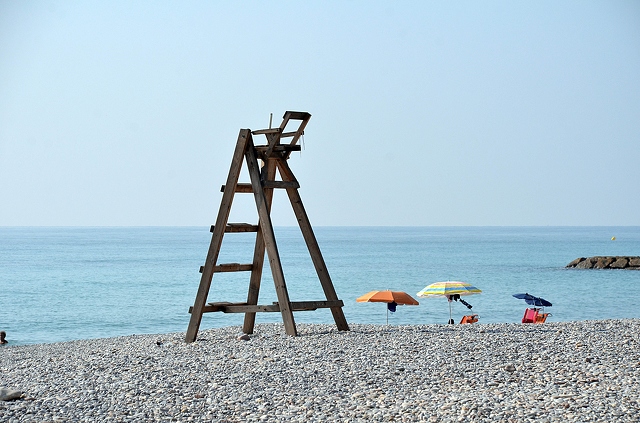 The UK economy grew faster than expected, at a rate of 0.4 per cent between July and September of this year. The key questions arising from this are what this means for base rates – and what this means for savings rates.
The headline message, according to Money&Co. CEO, Nicola Horlick, is that potentially higher rates will not translate into higher cash returns for income-hungry cash investors anytime soon.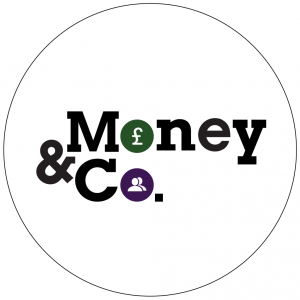 Let's start with the basic data. The Office of National Statistics published headline numbers for the third quarter as follows:
– UK gross domestic product (GDP) was estimated to have increased by 0.4% in Quarter 3 (July to Sept) 2017, a similar rate of growth to the previous two quarters.
– Services increased by 0.4%, the same rate as Quarter 2 (Apr to June) 2017 and remains the largest contributor to GDP growth, with a strong performance in computer programming, motor trades and retail trade.
– Manufacturing returned to growth after a weak Quarter 2 2017, increasing by 1.0% in Quarter 3 2017.
Now, what does that mean for base rates? The consensus view among economists, as reported by the BBC, is that stronger growth, coupled to a headline inflation rate of three per cent (higher than the Bank of England's objective) will mean a rate rise.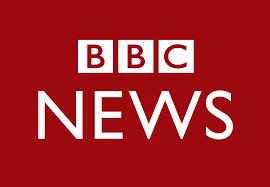 UK economist Ruth Gregory, of research company Capital Economics, said the figures "have probably sealed the deal on an interest rate hike next week".
While many economists echo that view, some think the Bank of England will keep rates where they are.
"If all we can muster… is an acceleration in economic growth that's so small you could blink and miss it, the Bank of England could still think better of a rate rise next week," said Ross Andrews from Minerva Lending.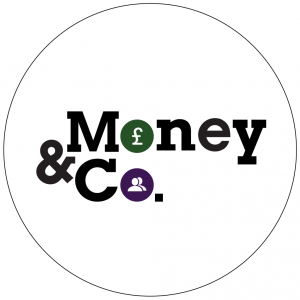 Base rates, however, are not the same as savings rates. It often takes time for banks and building societies to pass the benefit of higher rates on to retail savers (much in the manner of the long lag between lower oil prices and lower petrol-pump prices for the consumer).
According to savings comparison platform moneyfacts.co.uk, the top easy-access rate for cash is currently 1.3 per cent, while the best long-term (7-year bond where cash is locked in) rate is 2.55 per cent.
"Even if base rates rise on the back of high inflation and stronger than expected growth figures, cash investors looking for yield will have to wait for better returns. Some banks and building societies may not move their rates at all," says Money&Co. CEO, Nicola Horlick. "So the best yields, by a large margin, will still be found in the alternative finance sector."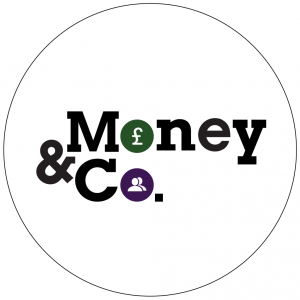 Money&Co.'s latest A-rated 8 per cent fixed-rate loan offering just closed successfully. More loans are landing on site soon.
Money&Co. lenders have achieved average gross returns of 8.6 per cent, before we levy our 1 per cent charge.
Money&Co. brings individuals looking to get good return on capital with carefully vetted small businesses seeking funds to grow. In addition to new loan offerings, our secondary loan market, offering existing loans for sale by lenders, is available to registered Money&Co. users.
All loans can be held, tax-free, in an Innovative Finance Individual Savings Account, or Innovative Finance ISA.
Risk: Security, Access, Yield
Do consider not just the return, but the security and the ease of access to your investment.We write regularly about these three key factors. Here's an earlier article on security, access and yield.
If you haven't made a loan via Money&Co. before, please read the risk warnings and the FAQ section. You may also wish to consult a financial adviser before making an investment. Capital is at risk, once loaned.
---
---