Cambridge Survey Sees P2P At Centre Of Growing AltFi Sector - Plus Loan Latest

---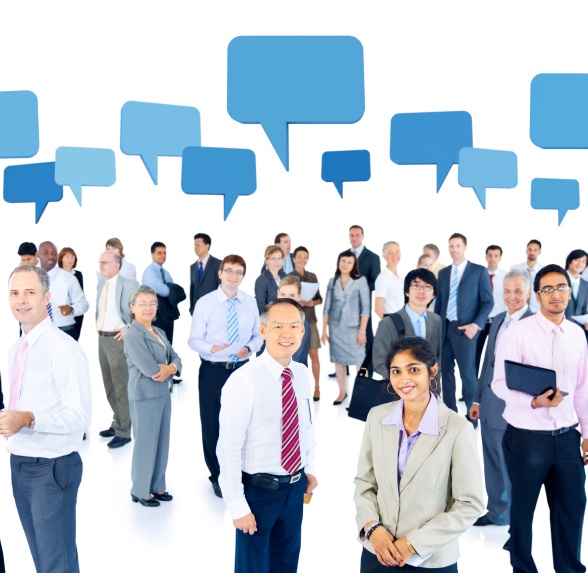 A new survey from the Cambridge Centre for Alternative Finance reveals a vital, fast-growing altfi industry. Indeed, the term "alternative" may soon be a misnomer, as the industry enters the mainstream. The news agency Reuters cites Bryan Zhang, a friend of Money&Co., and reports the findings in a news piece. We run an excerpt below.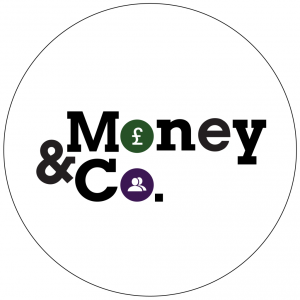 Britain's alternative finance market grew by 43 percent in 2016, research showed on Friday, with interest from start-ups, small businesses and institutional investors helping to boost demand for services such as crowdfunding and peer-to-peer lending.
Last year, 4.6 billion pounds ($6.2 billion) was raised through alternative channels, up from 3.2 billion pounds in 2015, according to a survey of 8,300 investors and 77 crowdfunding or peer-to-peer platforms.
"Alternative finance has entered the mainstream and is likely here to stay," said Byran Zhang, executive director of the Cambridge Centre for Alternative Finance (CCAF) at the university's Judge Business School, which conducted the survey."
Moreover, as P2P Finance News reports, peer-to-peer business lending – our central activity – is the biggest part of the altfi sector.
You can read the full Cambridge Centre For Alternative Finance report - Entrenching Innovation - by clicking here.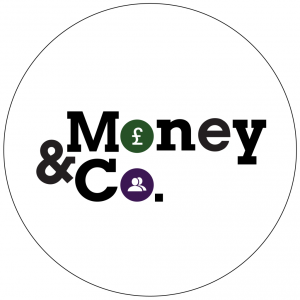 Money&Co.'s latest A-rated, three-year loan offering carries a fixed-rate yield of eight per cent over a three-year term. It is five per cent funded at the time of writing.
Money&Co. brings individuals looking to get good return on capital with carefully vetted small businesses seeking funds to grow. More loan offerings, in addition to today's, will arrive on site shortly. In addition to new loan offerings, our secondary loan market, offering existing loans for sale by lenders, is available to registered Money&Co. users.
All loans can be held, tax-free, in an Innovative Finance Individual Savings Account, or Innovative Finance ISA.
Risk: Security, Access, Yield
Do consider not just the return, but the security and the ease of access to your investment.We write regularly about these three key factors. Here's an earlier article on security, access and yield.
If you haven't made a loan via Money&Co. before, please read the risk warnings and the FAQ section. You may also wish to consult a financial adviser before making an investment. Capital is at risk, once loaned.
---
---