Beware The 'Knowledge Gap' As Investors Seek IFA Advice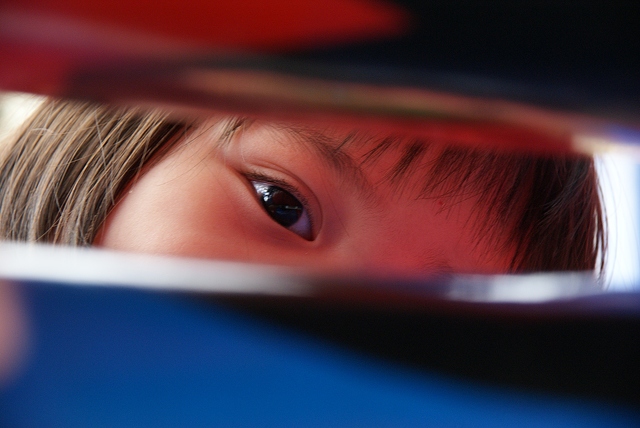 Wisdom has always been at a premium. In a financial context, it's become more and more precious (and scarce) following the reform of the way financial products are bought and sold – specifically, the way advisers are allowed to remunerate themselves.
Many independent financial advisers (IFAs) have simply given up, after a commission-based structure was abandoned in favour of a time-charging scheme.  The implementation of the new scheme has been less than smooth, and it's having some unintended consequences – not least of which is a knowledge gap for consumers, who are finding it difficult to obtain good advice on investments.
Not surprisingly, there has been a lot of consolidation in the IFA area, as small firms seek to survive by using economies of scale. The FT Adviser reports on this area. One of its interviewees notes the trend to conservative investment choices in the fund area. We might argue that conservatism also extends to asset classes. As yet, peer-to-peer (P2P) loans remain unknown to many advisers and investors… Below is an excerpt of the report.

Continued consolidation in the adviser market could lead to the fund space being reduced to a small number of "mediocre" providers, Hargreaves Lansdown founder Peter Hargreaves has warned.
Mr Hargreaves said the wave of consolidation seen in the adviser market in recent years had started to show its effects on fund providers as big adviser businesses tended to gravitate towards the more established fund houses, making it difficult for smaller newer ones to enter the market.
This threatened to create a drag on performance as innovation and the willingness to take risk are increasingly lacking, he said.
Mr Hargreaves said: "As you have had small advisers walk away from the industry, their clients have been taken over by big firms, and that increases the concentration of investors in a small number of funds.
"Regulation contributes to that as well, as it causes these big firms to buy a fund that has done well … they can always justify buying it because it did well for ten years, and never mind if it then did badly for five years, or if the fund manager is two years from retirement and just wants to retire so thinks he doesn't have to work too hard any more. 
A Process Guide To Innovative Finance ISA Investment
Money&Co. lenders have achieved an average return of more than 8 per cent gross (before we deduct our one per cent fee). That figure is the result of almost £15 million of loans facilitated on the site, as we bring individuals looking for a good return on capital together with carefully vetted small companies seeking funds for growth. Bear in mind that lenders' capital is at risk. Read warnings on site before committing capital.
All loans on site are eligible to be held in a Money&Co. Innovative Finance Individual Savings Account (IFISA), up to the annual ISA limit of £20,000. Such loans offer lenders tax-free income. Our offering is an Innovative Finance ISA (IFISA) that can hold the peer-to-peer (P2P) business loans that Money&Co. facilitates. For the purposes of this article, the terms ISA and IFISA are interchangeable.
So here's our guide to the process:
Step 1: Register as a lender. Go to the login page, and go through the process that the law requires us to effect. This means we have to do basic checks on you to comply with money-laundering and other security requirements.
Step 2: Put money into your account. This is best done by electronic transfer. We can also process paper cheques drawn in favour of Denmark Square Limited, the parent company of Money&Co.
Step 3: Buy loans in the loan market. Once you've put cash in your account it will sit there – and it won't earn interest until you've bought a piece of a loan. It's this final step that requires lenders and IFISA investors to be pro-active. Just choose some loans – all loans on the Money&Co. site can be held in an IFISA – and your money will start earning tax-free interest.
The ISA allowance for 2018/19 is unchanged from last tax year at £20,000, allowing a married couple to put £40,000 into a tax-free environment. Over three years, an investment of this scale in two Money&Co. Innovative Finance ISAs would generate £8,400 of income completely free of tax. We're assuming a 7 per cent return, net of charges and free of tax here.
Once you have made your initial commitment, you might then consider diversifying – buying a spread of loans. To do this, you can go into the "loans for sale" market. All loans bought in this market also qualify for IFISA tax benefits.
Risk: Security, Access, Yield
Do consider not just the return, but the security and the ease of access to your investment. We write regularly about these three key factors. Here's one of several earlier articles on security, access and yield.
---
---