Litigation Finance On Rise In Platform Lending – Plus Loan Latest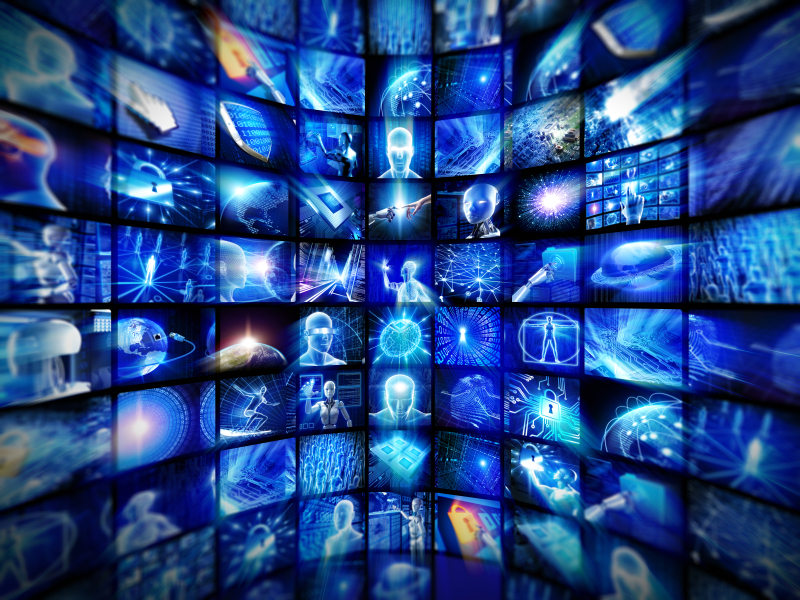 A snatch of text from a recent report by our friends at AltFi caught our attention. See italicised extract, below.
With yields at close to multi-century lows, equities valuations stretched, and Brexit dominating the headlines, attractive alternatives to cash are arguably limited.
Platform lending is, no doubt, one such alternative – providing lenders understand the risks as well as the attractions of providing credit to the small companies that seek funds for growth here at Money&Co. and on other lending platforms.
One of the most important factors in making successful lending decisions is understanding the security for the loan. At Money&Co., we make sure our borrowers have no other debt, and we take a charge on the assets of the borrowing company. In recent years, that charge has often been applied to real estate (webuyanyhomes.com is a good example). Moreover, our loans are typically a fraction of the market value of the property (64 per cent was a typical percentage).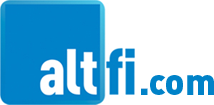 AxiaFunder is a litigation funding platform offering high net worth and sophisticated retail investors access to commercial litigation investments that typically would only be available to large private equity institutions such as Harbour or Therium.
Global data show that (unsurprisingly) economic prosperity correlates very closely with good rule of law, according to data from the most recent World Justice Project (2019). Venezuela, for example, scores at the worst end on both metrics and at the other extreme Scandinavia is close to the top, China being a (potentially temporary) anomaly. Commercial litigation funding, helping to protect property rights, has a significant positive social impact and almost invariably has a tangible net benefit to the claimant in question when they most need financial support.
Litigation finance is gaining in popularity in platform lending, however. AltFi reports on a recent launch. It's a sector to watch.
New Loans Latest
Project Rhapsody is now 75 per cent funded. The loan offer has an A risk rating, and provides a fixed-rate return of 8 per cent over five years.
Log in or register for full detail. As ever, we've done due diligence but cannot categorically warrant that the representations are true. Read risk warnings on site. Our current annual bad debt rate is 0.03 per cent over more than five years (see also risk explanations and associated articles below).
The second tranche offered by Yes You Can is a B-rated offering, over a five-year term, with a fixed rate yield of 11 per cent gross. It is presently ten per cent funded.
Fuller detail is excerpted from the borrower's offering on site below. The whole pitch – vetted according to our credit committee's best efforts, though we cannot warrant the accuracy of the statements – is available to logged in users.
Historical Performance And IFISA Process Guide
Money&Co. lenders have achieved an average return of more than 8 per cent gross (before we deduct our one per cent fee). 
That figure is the result of over £18 million of loans facilitated on the site, as we bring individuals looking for a good return on capital together with carefully vetted small companies seeking funds for growth. Bear in mind that lenders' capital is at risk. Read warnings on site before committing capital.
Money&Co. has been lending for over 5 years and has only had one bad debt so far, representing a bad debt rate of 0.03 per cent per annum.
All loans on site are eligible to be held in a Money&Co. Innovative Finance Individual Savings Account (IFISA), up to the annual ISA limit of £20,000. Such loans offer lenders tax-free income. Our offering is an Innovative Finance ISA (IFISA) that can hold the peer-to-peer (P2P) business loans that Money&Co. facilitates. For the purposes of this article, the terms ISA and IFISA are interchangeable.
So here's our guide to the process:
Step 1: Register as a lender. Go to the login page, and go through the process that the law requires us to effect. This means we have to do basic checks on you to comply with money-laundering and other security requirements.
Step 2: Put money into your account. This is best done by electronic transfer. We can also process paper cheques drawn in favour of Denmark Square Limited, the parent company of Money&Co.
Step 3: Buy loans in the loan market. Once you've put cash in your account it will sit there – and it won't earn interest until you've bought a piece of a loan. It's this final step that requires lenders and IFISA investors to be pro-active. Just choose some loans – all loans on the Money&Co. site can be held in an IFISA – and your money will start earning tax-free interest.
The ISA allowance for 2019/20 is unchanged from last tax year at £20,000, allowing a married couple to put £40,000 into a tax-free environment. Over three years, an investment of this scale in two Money&Co. Innovative Finance ISAs would generate £8,400 of income completely free of tax. We're assuming a 7 per cent return, net of charges and free of tax here.
Once you have made your initial commitment, you might then consider diversifying – buying a spread of loans. To do this, you can go into the "loans for sale" market. All loans bought in this market also qualify for IFISA tax benefits.
Risk: Security, Access, Yield
Do consider not just the return, but the security and the ease of access to your investment. We write regularly about these three key factors. Here's one of several earlier articles on security, access and yield.
---
---