Establishment Moves Against Facebook Digital Token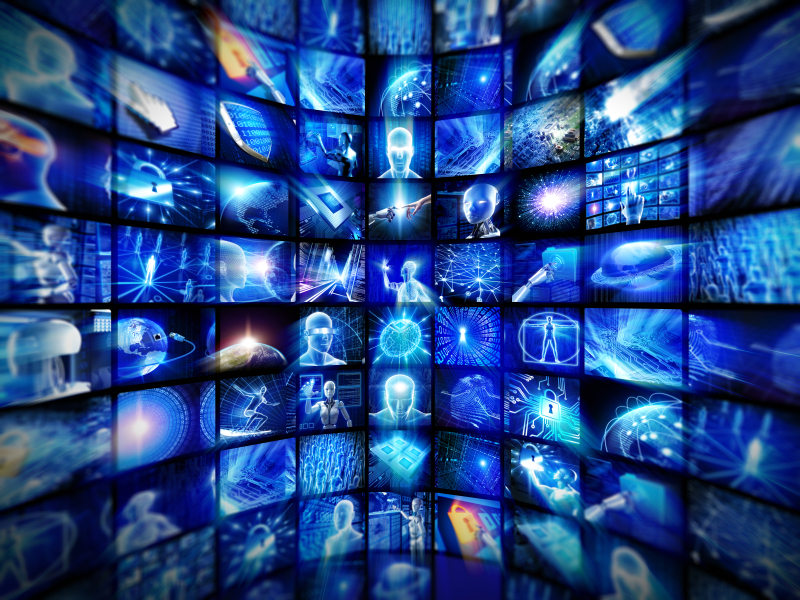 Regular visitors to this News site will be aware of our early embrace of cryptocurrencies and digital tokens as the future of money. We still adhere to that point of view – especially the crypto aspect. Cryptocurrencies are governed by an independent algorithms, as opposed to digital tokens, where a company or central bank governs the outcomes.
The push towards acceptance by cryptos has provoked a fierce backlash from the powers that be. Facebook has had to reinvent its digital offering after initial support from major credit card issuers and payment systems such as Paypal. There's a strong and sustainable chain of thought that established political and economic powers took fright at emergence of a commercially controlled payment system. The initial offering suffered systematic abandonment, and now the second iteration is facing problems.

Facebook is reportedly mulling the sale of Diem assets as regulatory pressure mounts against Mark Zuckerberg's cryptocurrency project.
Citing anonymous source, Bloomberg reports that The Diem Association is looking at selling its assets and intellectual property as a means to return capital to investors.
Originally planned as a global private cryptocurrency, the project was scaled back following political and regulatory pressure and a new idea floated, pegging a rebranded Diem token to the US dollar.
In May, Diem said an affiliate of the firm, Silvergate Bank, would be the one to issue the Diem USD stablecoin. However, the Federal Reserve threatened to ice Silvergate, effectively dealing a final blow to Meta's ambitions.
The writing was already on the wall in December, when David Marcus quit as the boss of Meta's fintech unit after leading a frustrating effort to launch the Novi digital wallet and its associated stablecoin.
According to Bloomberg, Diem is speaking with investment bankers on a fire sale of its assets and seeking to find new homes for the engineers who developed the tech.
Historical Performance And IFISA Process Guide
Money&Co. lenders have achieved an average return of more than 8 per cent gross (before we deduct our one per cent fee). 
That figure is the result of over £24 million of loans facilitated on the site, as we bring individuals looking for a good return on capital together with carefully vetted small companies seeking funds for growth. Bear in mind that lenders' capital is at risk. Read warnings on site before committing capital.
Money&Co. has been lending for over 5 years and has only had two bad debts so far, representing a bad debt rate of 0.03 per cent per annum.
All loans on site are eligible to be held in a Money&Co. Innovative Finance Individual Savings Account (IFISA), up to the annual ISA limit of £20,000. Such loans offer lenders tax-free income. Our offering is an Innovative Finance ISA (IFISA) that can hold the peer-to-peer (P2P) business loans that Money&Co. facilitates. For the purposes of this article, the terms ISA and IFISA are interchangeable.
So here's our guide to the process:
Step 1: Register as a lender. Go to the login page, and go through the process that the law requires us to effect. This means we have to do basic checks on you to comply with money-laundering and other security requirements.
Step 2: Put money into your account. This is best done by electronic transfer. We can also process paper cheques drawn in favour of Denmark Square Limited, the parent company of Money&Co.
Step 3: Buy loans in the loan market. Once you've put cash in your account it will sit there – and it won't earn interest until you've bought a piece of a loan. It's this final step that requires lenders and IFISA investors to be pro-active. Just choose some loans – all loans on the Money&Co. site can be held in an IFISA – and your money will start earning tax-free interest.
The ISA allowance for 2020/21 is unchanged from last tax year at £20,000, allowing a married couple to put £40,000 into a tax-free environment. Over three years, an investment of this scale in two Money&Co. Innovative Finance ISAs would generate £8,400 of income completely free of tax. We're assuming a 7 per cent return, net of charges and free of tax here.
Once you have made your initial commitment, you might then consider diversifying – buying a spread of loans. To do this, you can go into the "loans for sale" market. All loans bought in this market also qualify for IFISA tax benefits.
Risk: Security, Access, Yield
Do consider not just the return, but the security and the ease of access to your investment. We write regularly about these three key factors. Here's one of several earlier articles on security, access and yield.
---
---