Bank Of Shame: Great Savings Robbery Gets Even Worse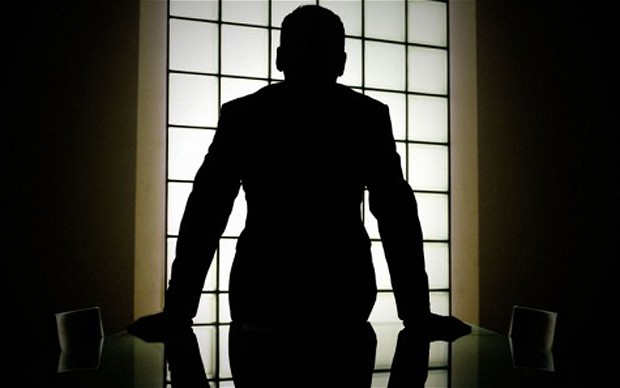 The gap between bank deposit rates and loan returns has got even wider
The UK's banks get a real roasting in the latest blog by Nicola Horlick, Money&Co.'s CEO. The numbers tell their own story. As banks ruthlessly cut savings rates, as highlighted in recent reports in the media and on this site, the gap between deposit savings' rates and the return on crowdfunded loans has widened further – to an incredible £17 billion in lost interest per annum.
Half a million savers at Royal Bank of Scotland and NatWest will see their interest rates cut by the end of the year as part of what banks are describing as a "simplification" require further examination. Noting that, Money&Co. has crunched the numbers again, and discovered the ugly truth about what's happening – or rather isn't happening – to savers' £1.2 trillion on deposit with banks and building societies.
Read Nicola Horlick's full blog here.
Crowdfunding & Risk
To learn more about the basics of crowdfunding and peer-to-peer (P2P) business lending, visit our Knowledge Hub. There are also explanatory videos on site. Remember, when you loan capital, it is at risk. Please read the warnings and explanations on site before committing your capital.
 *** You can support our young company, and crowdfunding in general, by  voting for us here. We've been nominated for People's Choice in the forthcoming Alternative Finance Awards. The process takes less than a minute, and we are very grateful for your support. 
---
---