Crowdfunding Awareness On The Up – "Global Phenomenon" Brings Local Funding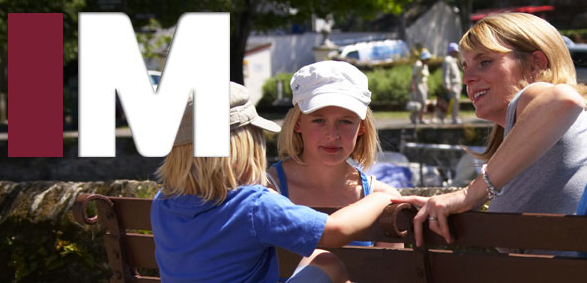 Survey shows entrepreneurs and business leaders are turning to the crowd
Part of our brief at Money&Co. is to raise awareness of crowdfunding in general as an attractive and worthwhile alternative to banks. Banks, as we have consistently reported, have failed borrowers and savers alike.
So we are delighted to report that a recent survey by law firm Irwin Mitchell reveals that one third of entrepreneurs claim crowdfunding will be the most likely option for raising finance within their business in the next 12 months.
According to Andrea Cropley, corporate partner at Irwin Mitchell: "Although many entrepreneurs have not yet used alternative forms of funding, it is clear that many are happy to do so and will in the next year. As with all finance options, whether mainstream or less traditional, it is vital that businesses explore all options and take the appropriate advice from specialists."
The business news site freshbusinessthing.com drills down on the detail: "32 per cent [of entrepreneurs and business leaders] said that they were likely to use crowdfunding to raise money for their business in the next 12 months. This compares to 17 per cent for Peer-2-Peer lending and 13 per cent for angel investment. Thirty-eight percent said they would use more traditional means such as bank loans or grant funding.
"Over three quarters (77 per cent) said that they would consider investing through an equity crowdfundng site. Seventy-three percent said that they would use a P2P lending portal and 69 per cent said they would invest as an angel investor.? Central to the growing popularity of alternative forms of finance is accessibility.
"Acccording to the survey, 63 per cent said the growth of crowdfunding and P2P lending stems from issues and difficulties in accessing finance elsewhere. Twenty-nine percent said flexibility was the key to its success."
However, cordfunding is a new form of finance, and trust is an issue: "Despite crowdfunding appearing to be moving into the mainstream, almost one third (31 per cent) agreed with its 'wild west' reputation and said they felt in certain situations it offered little protection to investors."

Meanwhile Forbes reports that crowdfunding is becoming a global phenomenon. This piece in Forbes cites a  World Bank report which indicates that global crowdfunding will reach $95 billion annually. The believes that number is unrealistically low.
**** Turning back home – indeed, right back home to this site – we're pleased to report another £30,000+ came in in the late day for Mar-Key, our latest A-rated offering with an indicative yield of over 8 per cent. Find more detail on this loan here.
---
---