Crowdfunding: Act Local, Think Global - And Find The Treasure

---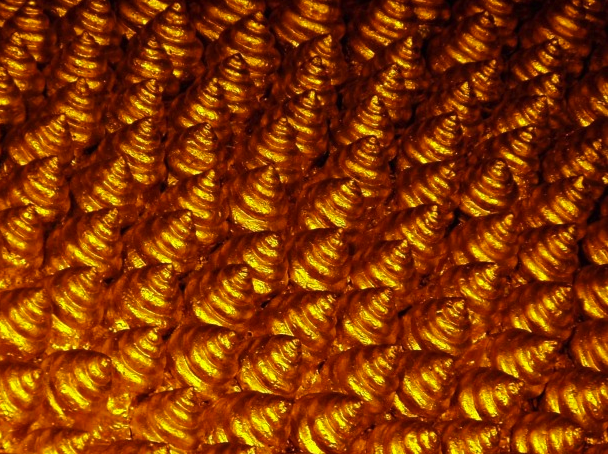 There's gold (or the monetary equivalent) to be found by following Money&Co. - see the end of this article
Money&Co.'s road trips are bearing fruit, in the form of increased awareness and interest from would-be borrowers and lenders alike.
The team's recent trip to Oxford was marked by a succession of engaging business meetings, and appointments with the media. Money&Co.'s CEO, Nicola Horlick was quoted by a syndicate of local newspapers, led by the Oxford Mail, Bicester Avertiser and Witney Gazette: "Oxfordshire is a hub for innovation and knowledge and we shouldn't underestimate its contribution to the UK economy. However, it's clear that the needs of the region's businesses aren't always being met, in particular with regards to access to finance.
"I know that businesses and the people running them are worthy of finance and investment. Unfortunately, we are still seeing businesses starved by the traditional financial establishment of the funding they need.
"Alternative finance, such as person-to-business lending, is increasingly helping businesses to get the finance they need to grow, but lack of awareness is still a problem. I want to make sure businesses are aware of the benefits of crowdfunding."
Crowdfunding, of course, is all about acting locally and thinking globally. Catering for a wider audience, Nicola took up our recent news story about awareness levels of crowdfunding, and wrote a well-received blog in The Independent.
The piece discusses the increasing willingness of entrepreneurs to turn away from the traditional financial establishment, and instead towards alternative finance; at a recent event for entrepreneurs in Sheffield, only 38 per cent said they were looking to traditional routes such as a bank or a venture capital firm, whilst the majority claimed that they were looking to use some sort of crowdfunding. Importantly, 17 per cent said they were planning to borrow from a lending platform.
Amplifying Money&Co.'s appeal to lenders as well as borrowers, Nicola's blog concludes: "But it is not just companies that are benefiting from using lending platforms. Savers are able to get a significantly better return on their money. Our mission is to ensure that the wider public is aware of the benefits of lending through a platform."

*** You may be wondering about the illustration with this piece. Well, we have a very pleasant surprise coming up for Money&Co. site users. Suffice to say that there's gold in them there pixels – or some such. Check out our Twitter and Facebook accounts. The hashtag #10GrandHunt might come in useful...
Meanwhile, our latest A-rated loan offering has an indicative yield of more than 8 per cent. A golden opportunity, some might say (though check out the risks of lending too).
---
---