Discover The Power Of The Crowd – Conference News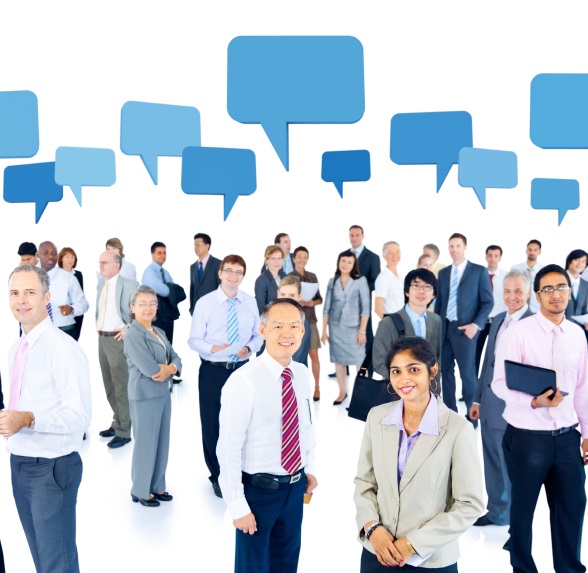 Nicola Horlick, Money&Co.'s CEO, will make a keynote speech at the lunchtime session of a high-powered crowdfunding conference in London on 28th May. Organised by the leading financial media group, City A.M., in conjunction with crowdfunding intelligence platform, Another Crowd, and pioneering data benchmark company, CrowdneticUK, the all-day conference will deal with the latest developments in our very fast-moving, dynamic market.
Other speakers include Brian Zhang (policy and operations director, Centre for Alternative Finance, Cambridge Judge Business School, Cambridge University), Justin Urquhart Stewart (founder, Seven Investment Management), James Codling (director, Venture Founders). Adam Braggs, (chief executive, CrowdneticUK), Julia Groves (chair, UK Crowdfunding Association), Brian Basham (executive chair, Archover) and Karen Butler (regulatory and financial services specialist, King & Wood Malleson). It is an authoritative line-up.

The event will be co-hosted by journalist Harriet Green of City A.M., and Money&Co.'s communications director Martin Baker, who is leveraging three decades of experience as an editor, journalist and author, to provide editorial direction of Another Crowd.

"We will discuss the different options in investment crowdfunding – from seeding and mezzanine equity investment to high-end equity funding, and moving on to debt capital for more mature small and medium-sized businesses," said Gordon Rae, publisher of Another Crowd. "With its high-profile speakers, this event will bring into sharp focus the fast-growing alternative investment markets, and the attendant legal, regulatory and commercial requirements needed to sustain success."
Mr Rae says that the day will deal with two major themes: the viability of equity and debt crowdfunding as an investment asset class, and the evolution of crowdfunding from the fundraisers' perspective. As companies mature their needs move from seed capital at the very start, to secondary equity raisings, to debt crowdfunding. Longer-established companies tend to seek credit rather than equity dilution in return for capital.
 –  Money&Co.'s £1 million loan to engineering company, Mecmesin – described by the Financial Times as a "new landmark" – is a case in point. The company had been established for over 20 years when the record-breaking deal was done. It laso had an excellent record of profitability. A loan, not a dilutive equity raise, was exactly what the company needed.
*** The Discovering The Power Of The Crowd conference will also have a breakout case-study element, featuring the impact crowdfunding has had on publishing. A  full schedule of the day, which will include lunch and networking drinks, will be announced shortly.
To book tickets at the event, click here.
---
---