Young SMEs Need Equity Backing From PE Firms, And Crowd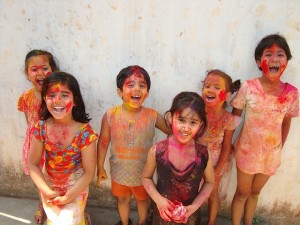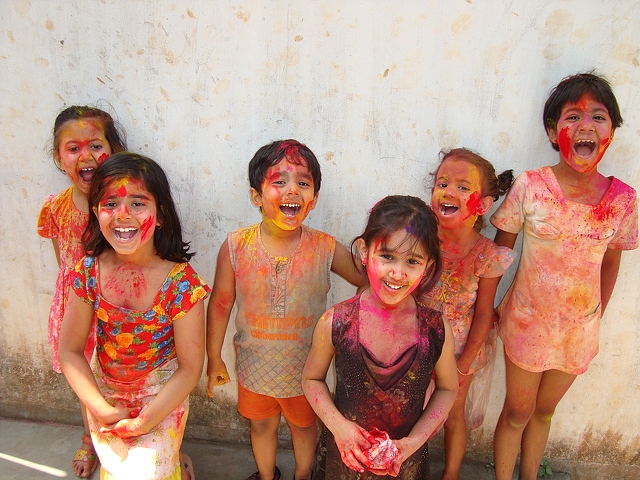 We are enthusiastic about equity funding – be it from private-equity firms, or from our cousins on the equity side of the crowdfunding fence. That's partly because it's not competitive with what we do. Buying a stake in a young or even a start-up company is a very different type of investment from lending to the more mature type of small and medium-sized enterprises (SMEs) that we at Money&Co. allow onto our platform.

Equity investment offers the potential for capital growth, but typically little or no income. Most commentators would agree that it's also often a lot riskier that peer-to-peer (P2P) lending. It really does depend on your tolerance for risk as an investor, your need for income, and a host of other factors.
Moreover, as we say above, the borrowing or investee companies for P2P or equity funding are often very different. The private-equity investment profile of funded SMEs can be similar to equity crowdfunding in that the companies can often be young ones. Sadly, private-equity has dipped recently.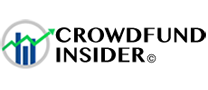 Crowdfundinsider covers a new report from UK research firm Beauhurst, which "has announced that its latest research revealed that the number of UK private equity-backed fund raisings fell by 11% in 2015 with yearly deal figures reportedly dropping from 488 to 441."
From the perspective of the very young SME that's a shame. Equity investment typically has offerings from young companies, rather than the more mature ones on our platform (the average age of our SMEs is around 12 years at the time of writing).
Perhaps equity crowdfunding is eating into private-equity funding. One thing is for sure: the banks certainly aren't doing the funding job for young SMEs. We hope the trend that Beauhurst has identified reverses – dramatically, and soon.
The average return achieved by Money&Co. lenders is over 9.1 per cent. But please be mindful of the risks associated with P2P (see FAQs) as well as the good returns to be had:See here the latest of several articles (links to earlier pieces are embedded in this one).Our lenders have achieved an average gross return of over 9 per cent since we began facilitating loans in April 2014.
SMEs with at least three years' filed accounts and a strong track record of profitability who are looking to borrow from Money&Co. should click here. Facts and tips about crowdfunding in general are available by reading our knowledge hub, here.
To learn more about getting good returns on capital potential lenders should click here.Remember, when lending your capital is at risk – please read the warnings on our Home, Lend and Frequently Asked Questions pages.
---
---