P2P Investment Trust And New Loan Latest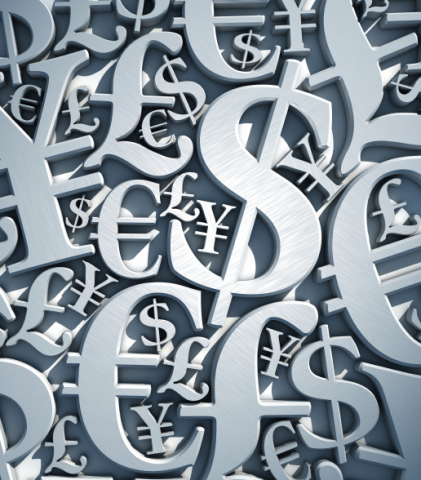 Ahead of the imminent launch of a new, major loan offering from a financial-services firm (due today or tomorrow), we offer an excerpt of a news story that underscores the way crowdfunding and mainstream financial services are intertwined.
With our thanks to CityA.M. (you can see the full story by clicking this link):

"A new closed-ended fund Hadrian's Wall Secured Investments has raised £80m versus a targeted £150m in the first listing of an investment trust on the London Stock Exchange in 2016 so far. 
"The fund is targeting a yield of 6 per cent and a total return of 7-8 per cent by offering exposure to alternative credit loans to UK SMEs secured by underlying assets and collateral. Loans target mid-market sized firms with annual revenue between £1m-£25m.
"It therefore sits between the likes of P2P Global Investments and VPC Speciality Lending investment trusts which tend to have a majority of focus towards consumers – and larger institutional direct lenders which tend to lend to firms with annual revenues above £100m.
"Loans will be secured by a range of assets, including equipment, plant and machinery, real estate and trade receivables. 
"There are now a small cadre of alternative credit investment trusts seeking to take advantage of the burgeoning market for credit originated either by non-bank platforms or via direct loans to businesses."
We will be putting up a major new loan offering this week. Our credit-analysis team is currently finalising the details of the loan.
Our loans are only offered if our borrowers are free of all other debt, and have a track record of sustained profit. Moreover, Money&Co. takes a charge on the assets of the company, which is exercisable if a borrower defaults. The relevant assets could then be sold and used to reimburse lenders. As yet, after two years' trading, no borrowers are in default. See our recent article on Money&Co.'s conservative attitude to vetting deals.
That said, remember that when lending, capital is at risk. Please see risk warnings on our Home, Lend and FAQ pages and elsewhere on this site.
---
---