Assessing Risk And Reward For P2P Investors – Plus FinTech Ticket Offer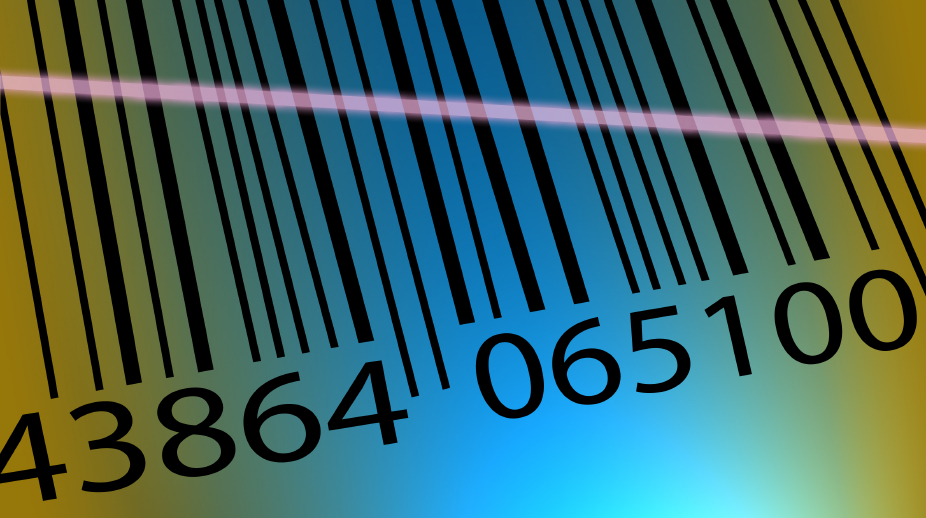 What does it take to get involved in the peer-to-peer (P2P) loan market? The short answer is: an appetite for risk. A recent article in Muckle profiles various types of investor. The cautious investor will stick to cash or similar instruments, while the investor with a high tolerance for risk would favour P2P assets.
Investor A is mainly concerned about preserving his capital so puts all of his ISA allowance Into a Cash ISA.  This is effectively a risk free deposit so earns a low rate of interest – National Savings & Investments (NSI) is currently offering a 0.75%, no notice Cash ISA. While the investor has no risk of losing his capital he is earning a negative real rate of return given that inflation is at 3%… Finally, investor D has a high risk tolerance and puts three-quarters of his allowance in the IFISA eligible bond and the rest in a Cash ISA.
A Process Guide To Innovative Finance ISA Investment
All loans on our site can be held, tax-free, via an Innovative Finance ISA (IFISA).
So here's our guide to the process of getting hold of that tax break:
Step 1: Register as a lender. Go to the login page, and go through the process that the law requires us to effect. This means we have to do basic checks on you to comply with money-laundering and other security requirements.
Step 2: Put money into your account. This is best done by electronic transfer. We can also process paper cheques drawn in favour of Denmark Square Limited, the parent company of Money&Co.
Step 3: Buy loans in the loan market. Once you've put cash in your account it will sit there – and it won't earn interest until you've bought a piece of a loan. It's this final step that requires lenders and IFISA investors to be pro-active. Just choose some loans – all loans on the Money&Co. site can be held in an IFISA – and your money will start earning tax-free interest.
The ISA allowance for 2018/19 is unchanged from last tax year at £20,000, allowing a married couple to put £40,000 into a tax-free environment. Over three years, an investment of this scale in two Money&Co. Innovative Finance ISAs would generate £8,400 of income completely free of tax. We're assuming a 7 per cent return, net of charges and free of tax here.
Once you have made your initial commitment, you might then consider diversifying – buying a spread of loans. To do this, you can go into the "loans for sale" market. All loans bought in this market also qualify for IFISA tax benefits.
FinTech Breakfast Ticket Discount
Don't miss the Future of Fintech breakfast in London next month. Money&Co. CEO, Nicola Horlick, will headline the event, which will be hosted by Business Cloud editor, Chris Maguire.
Risk: Security, Access, Yield
Do consider not just the return, but the security and the ease of access to your investment. We write regularly about these three key factors. Here's one of several earlier articles on security, access and yield.
---
---