P2P Marketplace Lending, Banks And The Future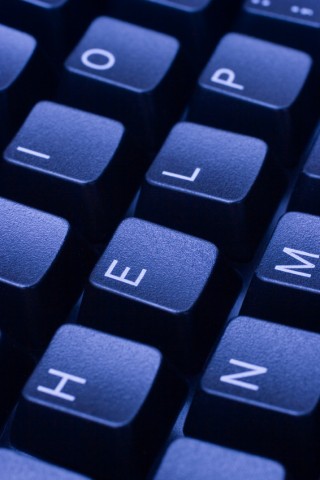 The future of peer-to-peer (P2P) business lending, also known as marketplace lending in the US, is the subject of intense contemporary debate.
The problems at the leading marketplace lender, Lending Club, in the US are well documented. So the advent of a new report on the sector from the consulting arm of Deloitte is particularly well timed.
Our friends at CityA.M. are among many media outlets to quote the research: "The firm's Marketplace Lending report estimates that by 2025 marketplace lenders (MPLs), previously known as peer-to-peer (P2P) lenders, will account for up to around six per cent, or £35.5bn, of the market covering personal lending, SME business lending and the retail buy-to-let market.

"This situation assumes current interest rates prevail and banks make no changes to their operations in relation to digital products and services.
"The report estimates that MPLs currently account for less than one per cent of market share in consumer and SME lending.
"Neil Tomlinson, head of UK banking at Deloitte, said: "'Contrary to a number of commentators, we do not see MPLs as a major threat to banks in the mass market. Borrowers like the benefits of speed and convenience of MPLs, but those willing to pay a material premium to access loans quickly are in the minority.
"'While banks are yet to replicate the benefits of the MPL model, we believe it is only a matter of time before they use their size and scale to overtake and sustainably under-price MPLs.'"

The Financial Times also offer commentary: "For borrowers, a P2P lender can offer loans much faster than a bank. Lenders can receive high rates of interest of about 6 per cent at a time of record low bank interest rates.
"The sector has expanded rapidly. P2P lending and crowdfunding sites grew 84 per cent last year to £3.2bn, according to research by the University of Cambridge and Nesta, an innovation charity."
Money&Co. loans are only offered if our borrowers are free of all other debt, and have a track record of sustained profit. Moreover, Money&Co. takes a charge on the assets of the company, which is exercisable if a borrower defaults. The relevant assets could then be sold and used to reimburse lenders. As yet, after two years' trading, no borrowers are in default. See our recent article on Money&Co.'s conservative attitude to vetting deals.
That said, remember that when lending, capital is at risk. Please see risk warnings on our Home, Lend and FAQ pages and elsewhere on this site.
---
---